Gillian Chung Makes High-Profile Comeback
It seems Gillian Chung's year-long sex photo scandal nightmare is finally coming to an end.

Gillian Chung arrives in Taiwan today to attend press conference and relaunch career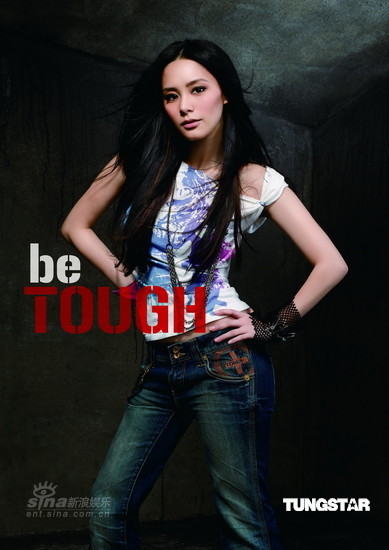 Photo gallery
Joey Yung expresses full support for Gillian Chung
Chow Yun-Fat in Thailand to promote Dragonball: Evolution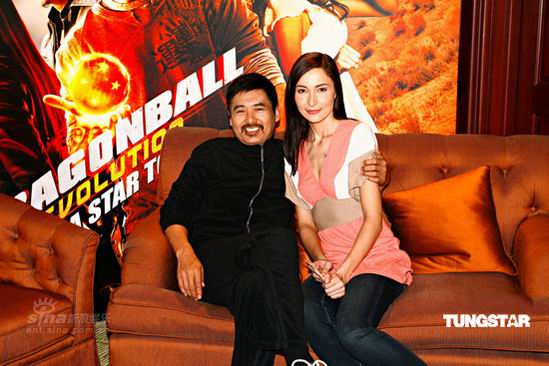 http://ent.sina.com.cn/m/c/p/2009-03-10/10052409600.shtml
Chen Kaige: Capturing the best and worst of times
The Different Look of "Soldier and Commander"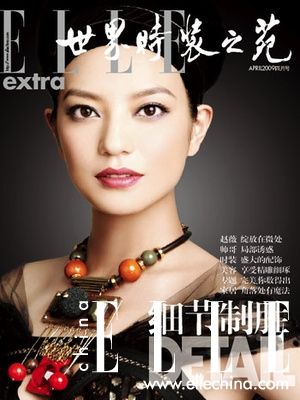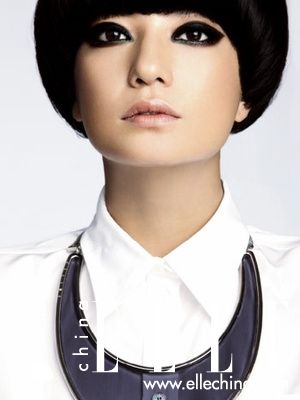 Photo gallery - Zhao Wei Elle magazine
Kelly Chen praises "Lau Wah" as a good name for her baby
Will Rain be able to save his Hollywood career?
Actress Jang Ja-yeon 'Left Suicide Note'

Fatal Fame
After a rash of entertainer suicides in 2008, Korea faces its second of 2009
Another suspected 'Salty Pork Hand' case revealed
Pop pair face more time behind bars
Hong Kong singing stars Kelvin Kwan Chor- yiu and Wei Si will remain locked up in Tokyo for at least another week until Japanese prosecutors make public the case against them for alleged possession of marijuana.
Still no sign of missing woman
Chungking Mansions mystery
Toronto woman went missing in Hong Kong late last year