Metallic Attraction: Kungfu Cyborg poster

Chaw to be Unleashed July 16
Known for its innovative and daring use of genre combinations, Korean cinema breaks new ground yet again with Chaw, a black comedy thriller about a killer pig wreaking havoc on a small mountain town.
Directed by SHIN Jeong-won (To Catch a Virgin Ghost), the film stars popular actors EOM Tae-woong, JEONG Yu-mi and YOON Jae-moon. While the posters may lead one to think Chaw is a chilling horror and gore flick, the film blends and subverts the monster genre into a witty, suspenseful black comedy.
The story is set in the peaceful mountain town of Sameri where plans are underway to develop the area. Soon mutilated bodies are found at the development site, and panic spreads across the community, as it is discovered that a huge wild boar is on the rampage.
Comparison to Korea's all time box office champ The Host, are inevitable, and box office expectations are high. Chaw was shot in Seoul and San Francisco, and has been picked up by Hollywood's Variety Fine Cut for release in the United States later this year. (KOFIC)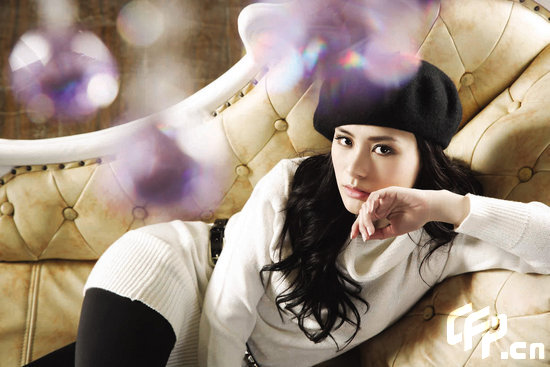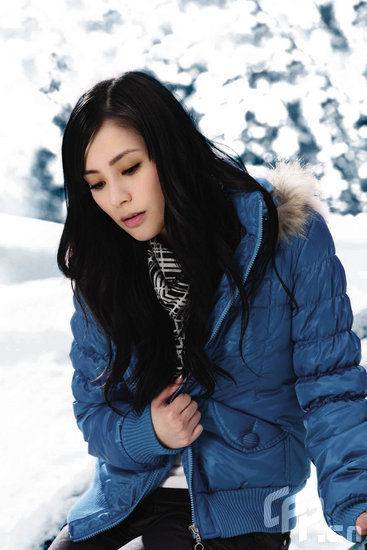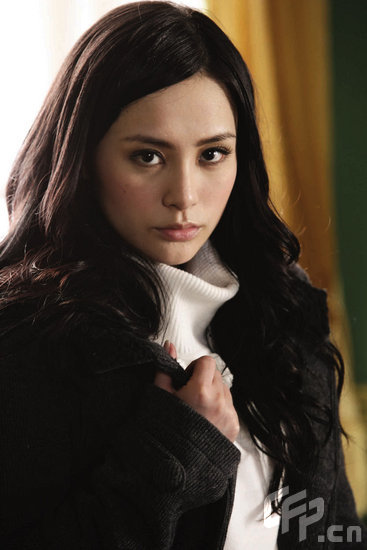 Gillian Chung promotes winter fashion line - gallery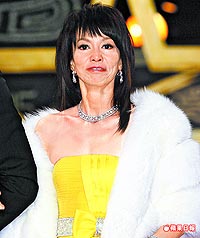 Taiwan media reports liken Carol Cheng to Michael Jackson
Cites damage from acid skin peels, gaunt facial features, weight loss, etc after breaking up with long time boyfriend Liu Fong
Slide show
Joey Wong: No, I did not become a nun
Edison Chen quietly returned to Hong Kong two days ago to support a show 6Wing/Luk Wing of Fama. Reporters asked whether Edison planned to go and apologize to her but he avoided answering. This caused grief for Bobo Chen as her nail salon is nearby the theatre. Bobo also had to close up her shop to avoid photographers and reporters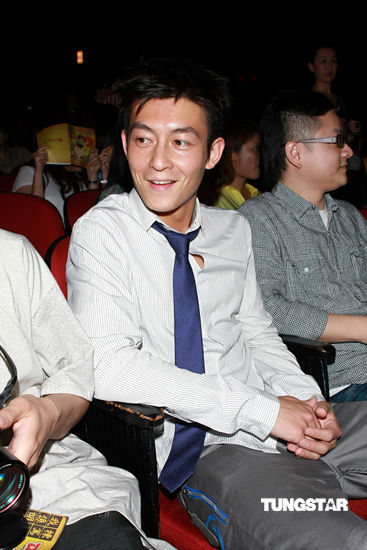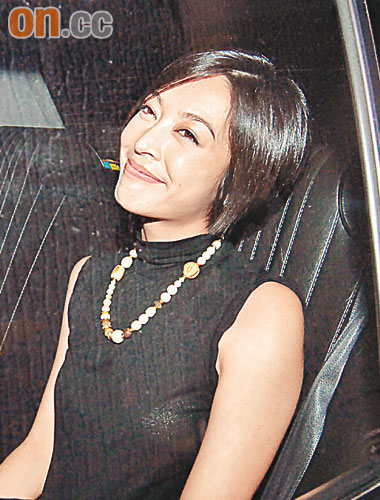 Rachel Chan, another Sexy Photo Gate victim, now runs a flower shop