Wisconsin Film Festival: 'Daytime Drinking' finds laughs in the cringe-worthy
"Daytime Drinking," which is tentatively scheduled to enter U.S. cinemas April 10. The humorous indie flick revolves around an unfortunate man who is dumped by his girlfriend, stood up by his friends and victimized by the Korean drinking culture.
John Woo backs out of 1949?
Terence Chang has confirmed that John Woo has given up plans to film 1949 (太平轮) because of copyright issues over the script by Wang Hui–ling (Lust, Caution).

Jet Li, Zhang Yimou Named "Chinese of World Influence"
The 85-year-old martial art novelist, Jin Yong, was given the lifetime achievement award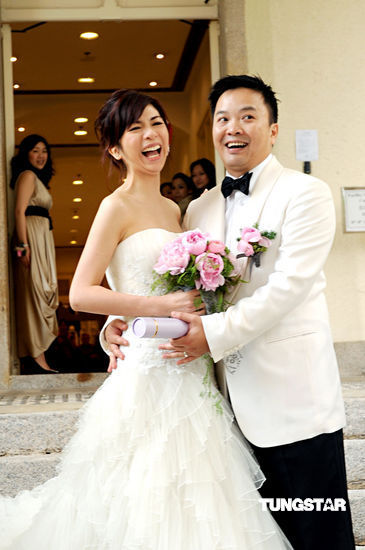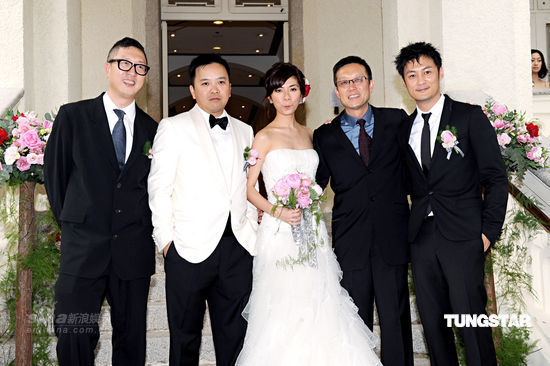 Alan Mak gets married
Photo gallery
Misfortune never comes alone
On the heels of the 'bullet letter' and his father's declaration of bankruptcy, Hong Kong and Taiwan news reports that Gillian Chung and Cecilia Cheung met and have formed an alliance to vote Edison Chen off the island. According to the reports, upset over Edison's failure to personally apologize to them, Gillian and Cecilia are using their entertainment connections to scotch Edison's return to show biz. Infernal Affairs' Alan Mak recently was cited as saying, looking from the market view, he would not consider using Edison Chen in the near future.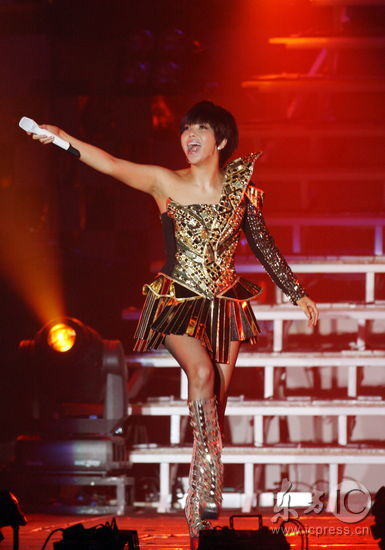 A-Mei Taipei concert photo gallery
Jang Ja Yun Had Received 'Death Threats' From Kim
Jang Ja Yun's Former Manager May Be Arrested
Toronto: Investor 'king' admits sin, but denies stealing (Thanks, Brian!)
News of the OSC's freeze order against Tang flooded Chinese-language news websites, blogs and chat rooms in North America, China and even Europe. Bloggers and columnists debated whether Tang was more like Nebraska-born investor guru Warren Buffett, who has an estimated net worth of $62 billion (U.S.), or Bernard Madoff, the disgraced New York businessman, recently convicted of running a $65 billion Ponzi scheme.
Ghostnet: Vast Spy System Loots Computers in 103 Countries
In a report to be issued this weekend, the researchers said that the system was being controlled from computers based almost exclusively in China, but that they could not say conclusively that the Chinese government was involved.
ChinaSmack: What Do Chinese Soldiers Eat On The Battlefield?