Hong Kong premiere of Ashes of Time Redux - gallery
Video tributes to Leslie Cheung from Maggie Cheung, Gong Li, Faye Wong, Cecilia Cheung and Lucas, Shu Qi, John Woo, Sandra Ng and others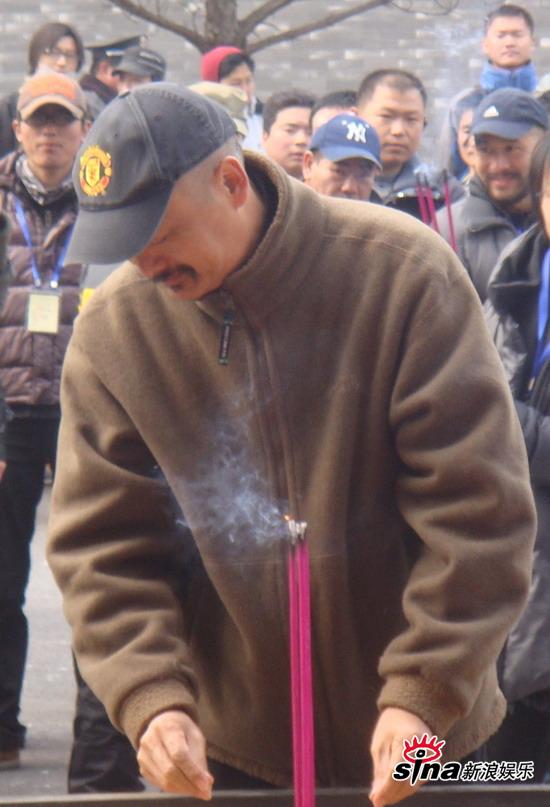 Confucius begins filming with low-key ceremony at a Confucian temple

Stills from Ci Ling/Treasure Hunter - Jay Chou and Lin Chi-Ling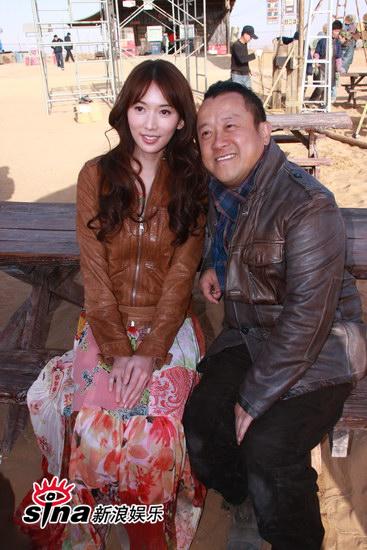 Photo gallery
"Ci Ling" has begun filming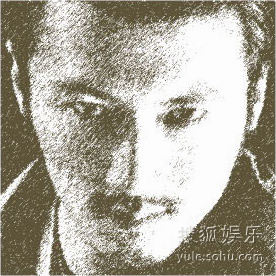 Bodyguards and Assassins promotional material released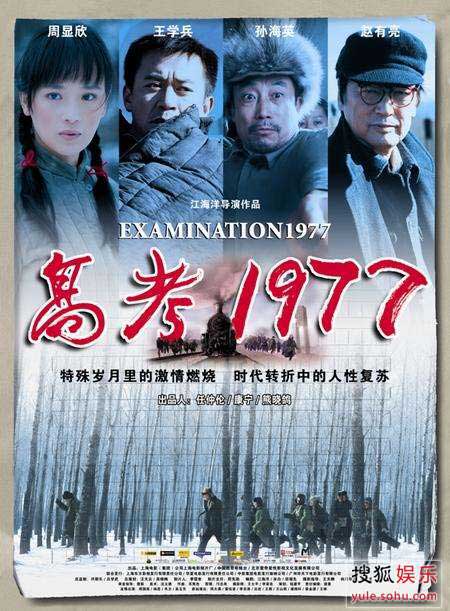 Examination 1977 poster
Officially released April 4


Shanghai Normal University premiere gallery
Wong Kar-Wai sends public letter of support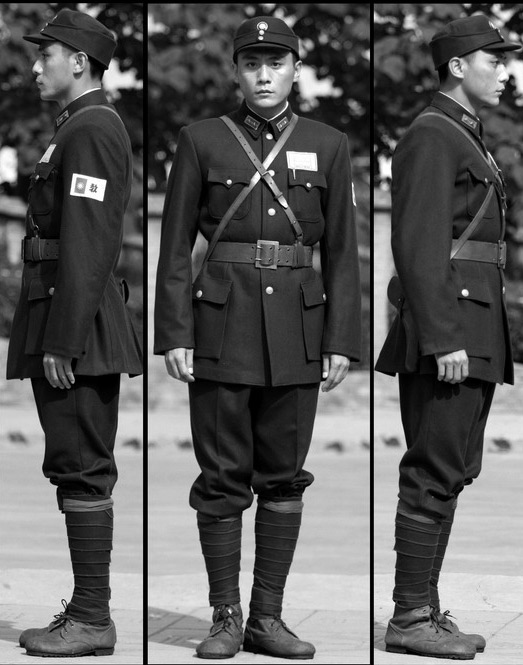 Nanking! Nanking!/City of Life and Death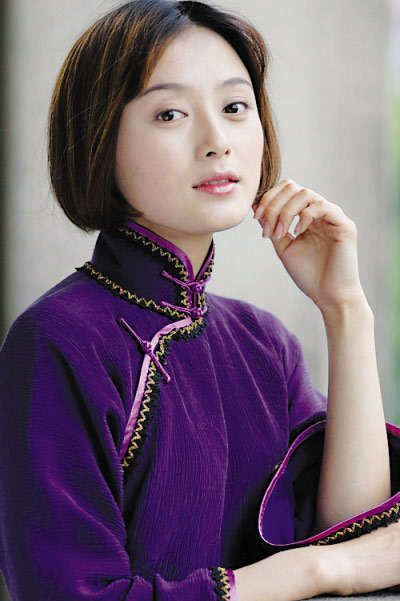 Gao Yuanyuan thought to be co-lead with Liu Ye rumored to be largely deleted, Qin Lan's character becomes the lead
Edison Chen 'tests water' with role as sex pervert
According to Chinese media, a source revealed that for publicity purposes, the filming period has to be stated as before the uproar of the scandal.
WILL SMITH'S 'KARATE KID' GETS NEW NAME?:
Jackie Chan says producers don't want to use original title.
Shinjuku Incident
Jackie Chan pitches his 'different' side in new movie
"I even had my first, mildly saucy scene but that'll be censored in many countries, including Malaysia," he said.
In the yakuza's grip
Not just any Hollywood role for Daniel Wu & Jackie Chan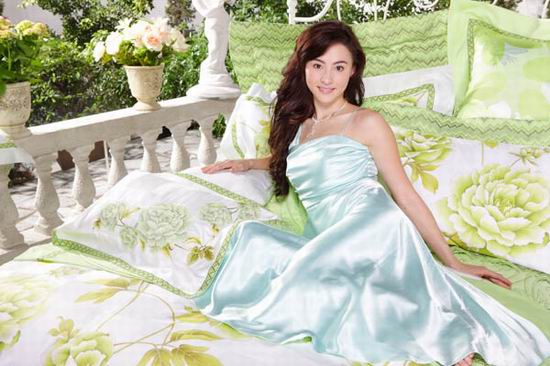 Cecilia Cheung shoots new bedding advert in Guangzhou
 Korea Times: Police to Question Journalists Over Actress Suicide
Google, music labels launch China download service

Forgery fight looms over Nina Wang's will
Nina Wang was the widow of Teddy Wang whose kidnapping was depicted in Jackie Chan's Crime Story