Sek Kin passed away yesterday today (?) at age 96 of renal failure at Hong Kong's Elizabeth Hospital. A Christian funeral is planned for June 25. He began his career as a makeup artist for opera star Sit Kok-Sin before making his debut on film as a Japanese spy.

Gallery of photos


Veteran actor Shek Kin dies
Veteran actor mourned
A Chinese Factory Reborn as Condo Heaven in 24 City 

Zhang Ziyi Appears in The Great Cause of China's Foundation/Founding of a Nation
"Iron Road" to Hit Cinemas in June

CNN Talk Asia interview (video)
CNN Talk Asia interview
Edison Chen breaks silence on celebrity sex scandal

Lin Chi-ling's 'baby voice' a hoax?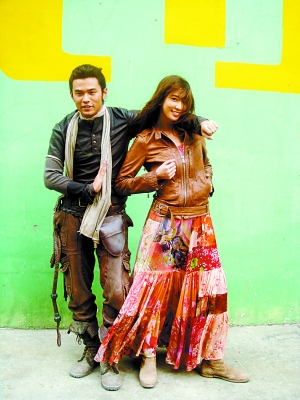 Jay Chou taugh Lin Chi-Ling bad words while filming Ci Ling/Treasure Hunter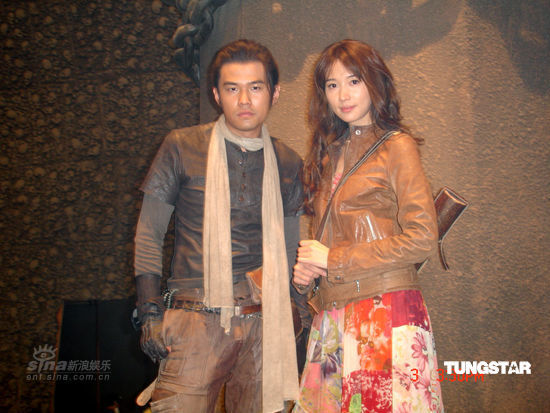 http://ent.sina.com.cn/m/c/p/2009-06-04/06462548660.shtml


Lin Chi-Ling etiquette ambassador for 2010 Asian Games

I spy: Carina Lau out late with Hu Jun
The article reports that Carina Lau arrived in Shanghai secretly and was seen with at a bar with friends from midnight to 4 am. The lengthy partying leads to speculation that Carina is not pregnant.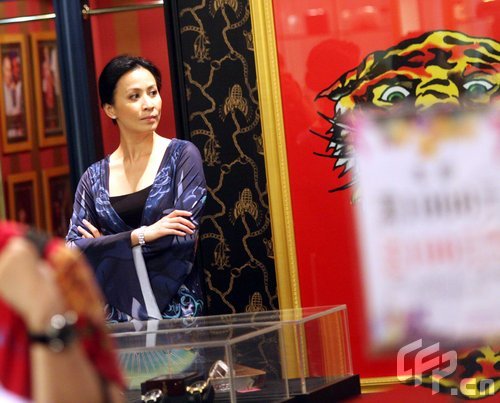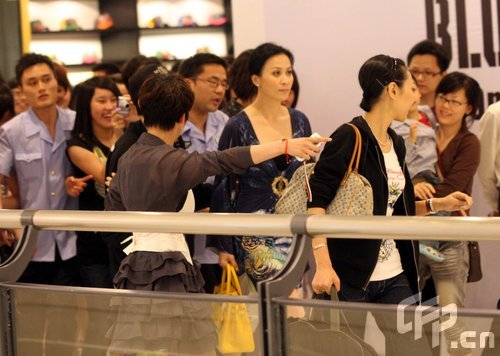 The previous day, Carina was in Hangzhou checking the books on her clothing store

I spy: Cherie Chung window shopping
Described as forlorn, unhappy and knitting her brows, Cherie's new close relationship with Peter Chan since last month was severed when it came to public light.

Cheer Chen's young brother accused of swindling investors
One victim threatened their mother and was reported to the police
Japanese drama queen gave body for career
Dogs Sniff Out DVD Pirates in Malaysia
This time, it's Paddy and Maddy
SCMP: Two decades since Tiananmen