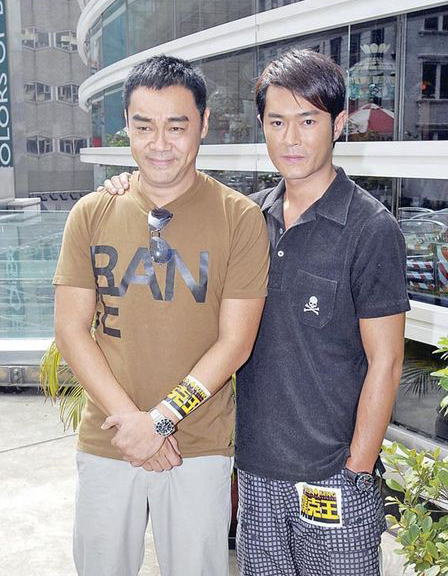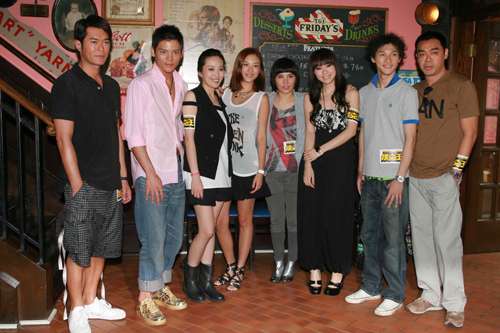 Poker King opening lens ceremomy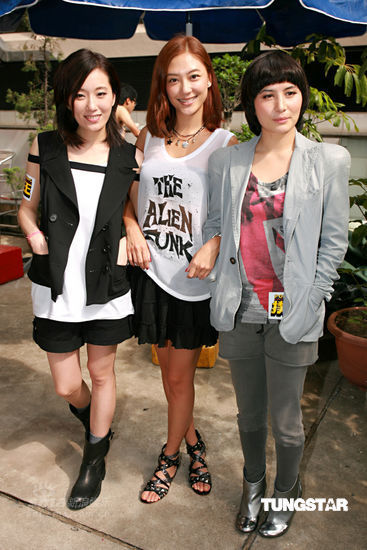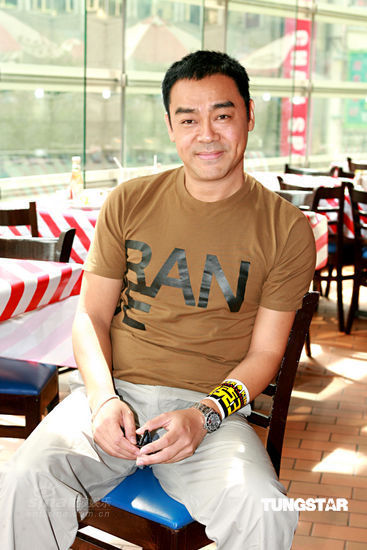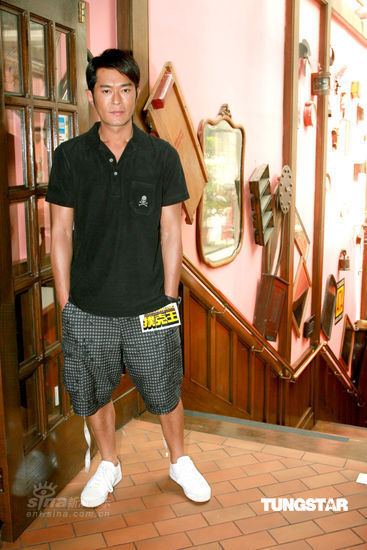 More cast photos from Friday's
China Star gambles on 'Poker King'
Co-production with Macau gaming corporation Suncity Group
'City Under Siege' set for holiday release
Benny Chan sci-fi actioner set for Chinese National Day 2010
Dante Lam to direct 'Dragon Tiger Gate' sequel
Enlight Pictures producing ninth film of new slate
Hong Kong Film Archive showcases director Allen Fong's films and TV works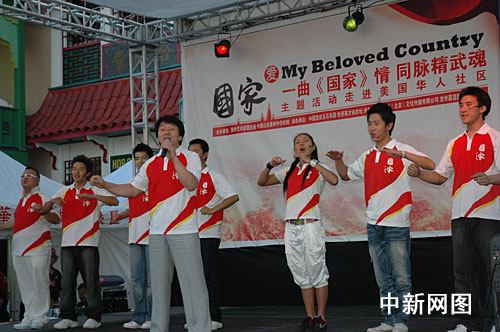 Jackie Chan performed at Los Angeles' Chinatown
The New Seven Little Fortunes helped to celebrate Chinese culture and China's 60th birthday. Jackie taught the crowd of a thousand the lyrics and meaning of 'Nation'.
Nnadia Chan sued for failing to pay manager
Wu Chun, Zhou Xun to star in Taiwan's "Full House"
Full House will be shot in Taiwan and China and discusses the cross-strait ties that modern Chinese are concern about.
Korean agents reined in with contracts
Suicide sparked investigation, new regulations

Francis Ng went shopping in Central.
After 15 minutes, he was done. However, he couldn't find his car for over an hour!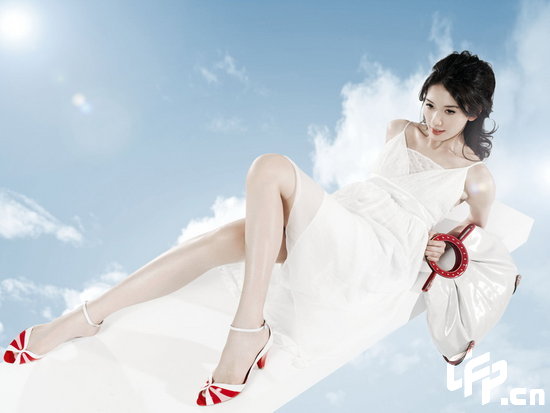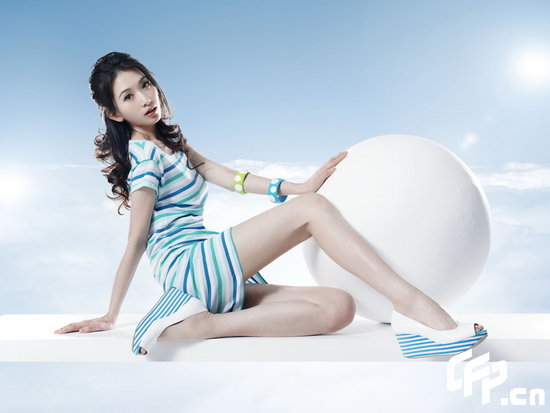 Lin Chi-ling advertisement photos

Charlie Yeung returned from overseas to help open a friend's restaurant in Causeway Bay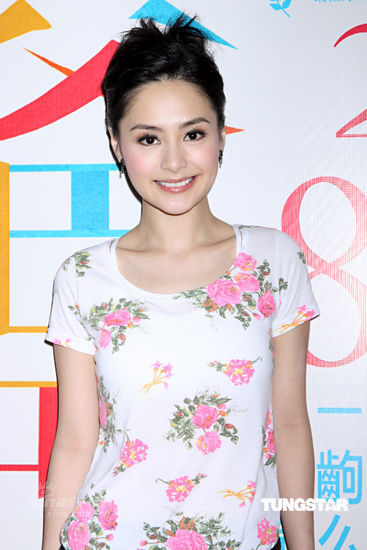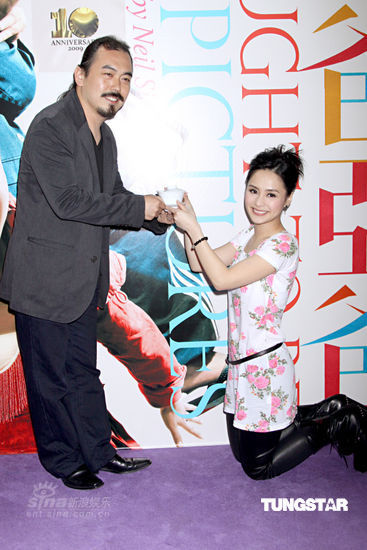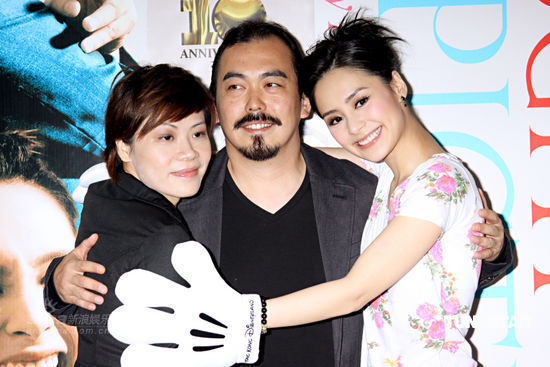 Gillian Chung will be appearing in a series of 6 plays (performances?) at the end of August about fathers and daughters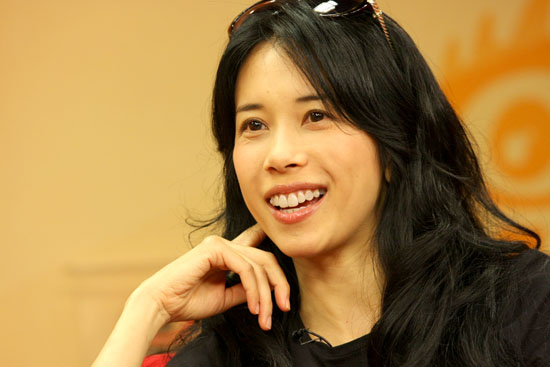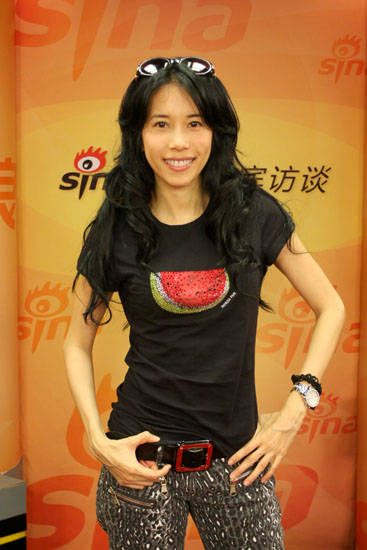 Karen Mok had positive experiences with Stephen Chow
New album all cover songs
China Web boycott called to mark filter debut
Green Dam opponents fear tightening of censorship