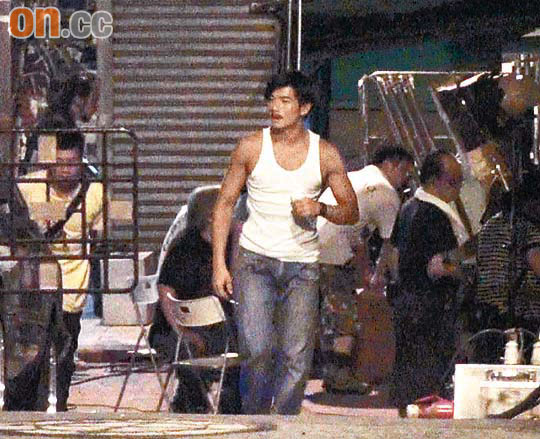 Aaron Kwok has started working in Benny Chan's City Under Siege in Hong Kong
Stephen Chow salvages romance 'Jump'
Original film featured Edison Chen
Nick Cheung begins shooting To Live and Die in Mongkok - photos
Monica Mok plays a prostitute

Yu Feihong's Directorial Debut 'Eternal Beloved' Looks Set to Be a Hit
Charlie Yeung sacrifices hair for arts - 37
Hong Kong in tune with mainland biz
It's getting harder to tell mainland Chinese and Hong Kong movies apart.
Jackie Chan praises kung fu of Will Smith's son
"He put my son to shame! I provided my son with the best martial artists in the world, and he could not be persuaded to try it." Poor Jaycee.
Kelly Chen goes home with baby
Slim New Mom Kelly Chen In 'Surrogate Mother' Suspection
The slim, post-pregnancy physique of singer-actress Kelly Chen has prompted rumors that the new mother could have had a surrogate give birth to her son.

More photos of Gillian Chung in Malaysia

Pace Wu in Guangzhou for a fashion event
Louis Vuitton opens in Shenzhen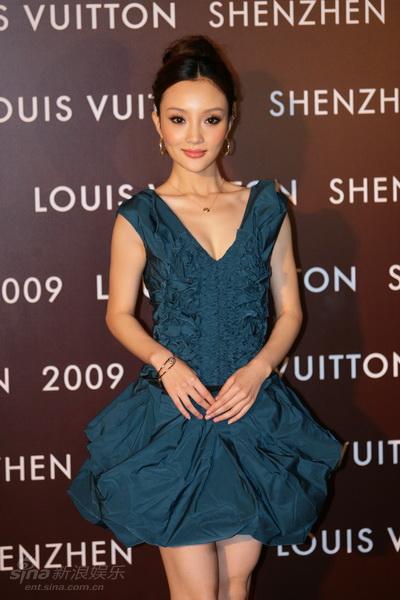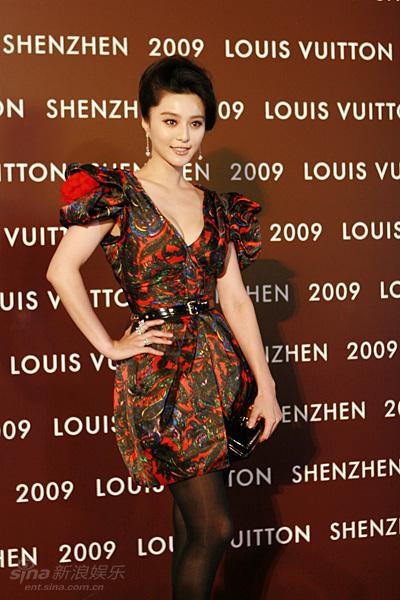 Death threat sent to legislator after Tiananmen stand