OBITUARY: Yasmin Ahmad, the film legend
Yasmin Ahmad laid to rest
Yasmin will forever remain a film guru
Film director Yasmin Ahmad dies
Friends and colleagues pay tribute
Malaysia director of race-themed films dies at 51
The Passing of a Legend

Just a sample of Yasmin's many wonderful adverts
Tan Hong Ming was awarded a Gold Medal at Cannes last year.
Petronas is a multinational oil and gas company owned by the Malaysian government and Yasmin Ahmad has produced numerous adverts for them.
Yasmin's death also felt in Singapore
Her death, caused by a stroke, raised questions on what would happen to 'Go, Thaddeus', a film that she was to direct, which is still in its early stages of production.
Park Chan-wook's 'Thirst' is a vampire film sans cliches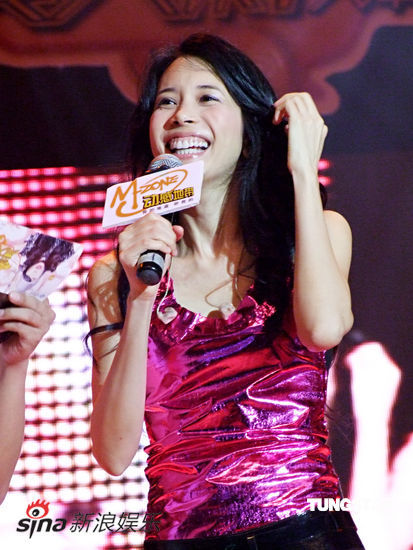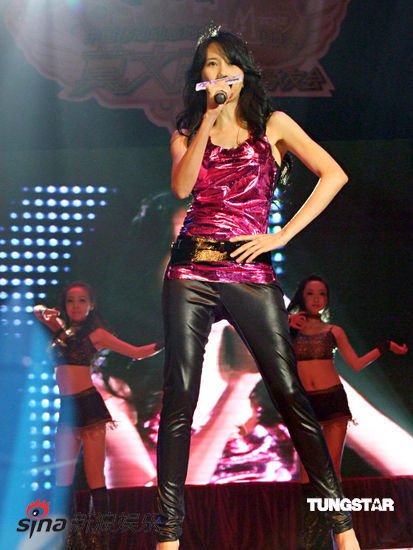 Karen Mok in concert in Tianjin

Actor Andy Tsang Tak-Wah arrested on sex related charges
He attempted to rape a secondary school student he met on the interet under the pretext of photographing her in a hotel.
http://ent.sina.com.hk/cgi-bin/nw/show.cgi/2/3/1/299030/1.html
Even more interesting is that the accompanying photograph looks like it was taken from HKMDB's own image gallery!
What do you think? The caption credits Hong Kong's Wen Wei Po newspaper.
Wen Wei Po article
Sam Hui will hold a series of concerts in September to celebrate his 61st birthday
Always low key, Sam did not hold a press conference but simply placed a newspaper advertisement. He will be introducing a new song that pays tribute to Leslie Cheung, Anita Mui and Roman Tam.

Chang Chen was among celebrities who attended the 100th anniversary of Audi brand
Zhang Ziyi issued a statement via her lawyers denying reports that her marriage plans with Vivi Nevo were postponed due to his having HIV. These rumors had spread via the internet earlier last week.