Message of 'Overheard': Don't Be Greedy
McDull's Big Success at Box Office
Latest Stills of 'Bodyguards and Assassins'

Michelle Reis in costume for Bodyguards and Assassins
Shaw Bros. returns with trio of films
Aptly named 'Turning Point' [English name for the Laughing Gor film ]to lead new slate, August release
In addition to "Turning Point," the studio is now developing three films, two of which will begin production this year. The first is the US$5 million ensemble comedy "House of 73 Tenants," a sequel-of-sorts to a 1973 Shaw Brother blockbuster, executive produced by Hong Kong multi-hyphenate Eric Tsang and co-directed by Tsang and Riley Yip
The story revolves around the lessees of a Hong Kong market-styled shopping mall made up of tiny stores. Filming will commence in September at the Shaw Studios for a 2010 Chinese New Year release date.
Hong Kong film "Overheard" premieres on mainland
HK indie filmmakers taking the lead
Three independent Hongkong productions due for release this year
» Break Up Club (director: Barbara Wong): The director con-tinues to focus on Hongkong's youth culture, with Jaycee Fong and Fiona Sit starring as young lovers dealing with broken hearts.
» Dream Home (director: Pang Ho-cheung): Josie Ho plays a local girl who'll do anything to get the house of her dreams – even murder. With Eason Chan and Anthony Wong.
» Christmas Rose (director: Charlie Young): The former pop idol's debut as a director looks at a young man who succumbs to greed and temptation when he enters the world of big business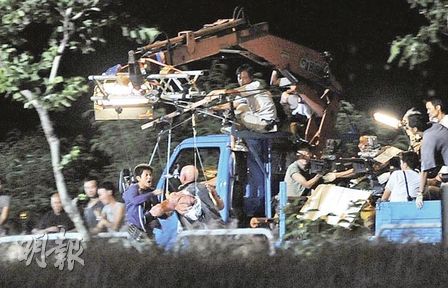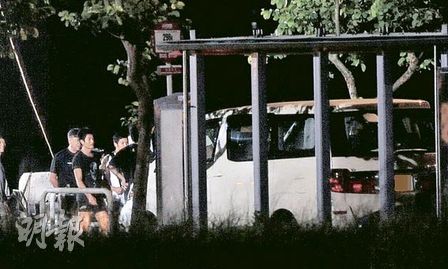 Aaron Kwok plays a werewolf type character in Benny Chan's City Under Siege
Tortured soul - Aaron Kwok's Murderer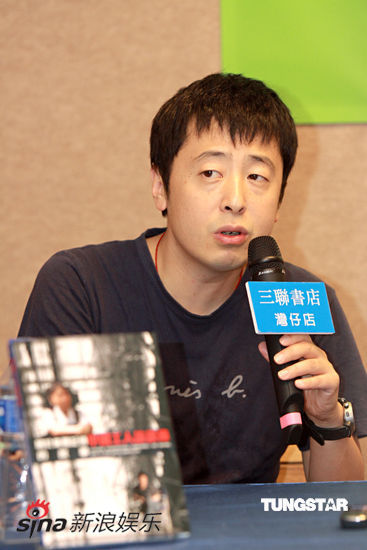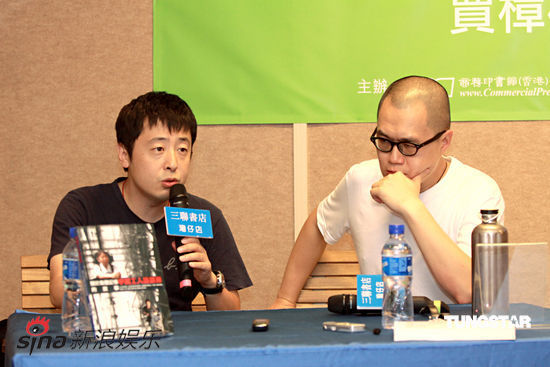 Jia Zhangke released an English verison of his book Interview with Chinese Workers - 24 Cities at the Hong Kong Book Fair
Jia to make first big-budget film
Hong Kong director Johnnie To, known for his stylish action thrillers, is the producer.

Gillian Chung gets a visit from Joey Yung and Kenny Kwan before rehearsing for upcoming stage musical "I Ought to be in Pictures" - photos
Screen Daily: Malaysia's Yasmin Ahmad dies aged 51
Yasmin Ahmad laid to rest
A couple of the Sam Hui songs used in Yasmin Ahmad's Sepet

Blink and you missed it, the theme from Shanghai Tan/The Bund by Frances Yip