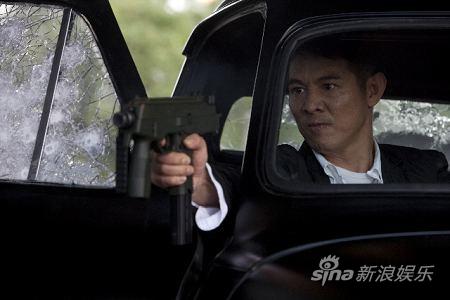 Still from Sylvester Stallone film The Expendables - Jet Li

SCMP: Daniel Wu discusses new film 'Overheard'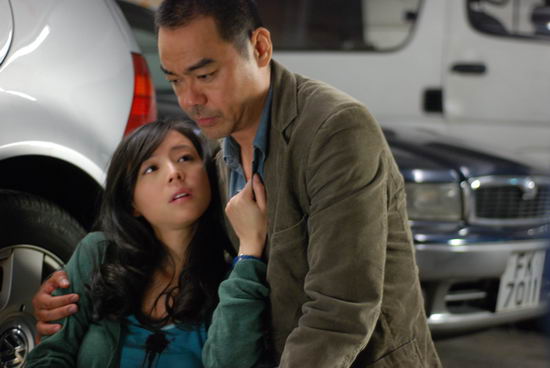 Overheard takes in 35M yuan in the opening weekend

'Tracing Shadow' Premieres


More photos of premiere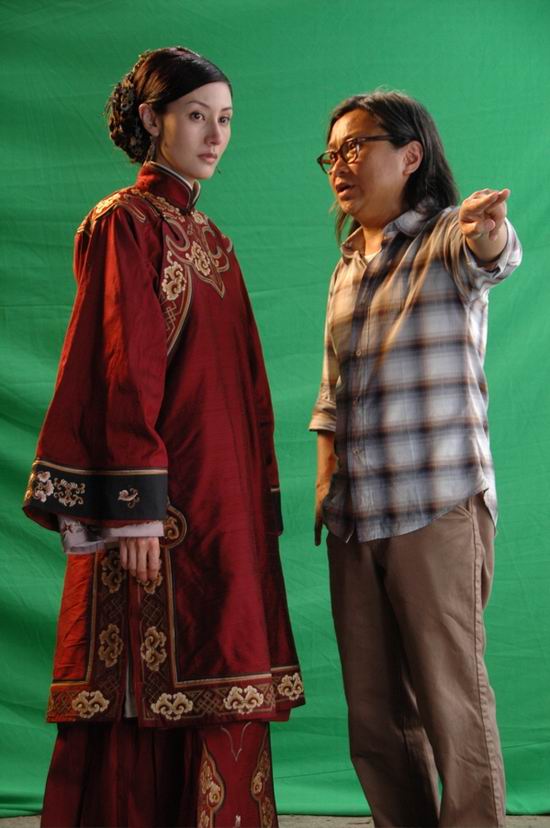 Peter Chan wanted to cast Michelle Reis ten years ago when Bodyguards and Assassins was first planned


Additional photos of Michelle Reis on set of Bodyguards and Assassins
More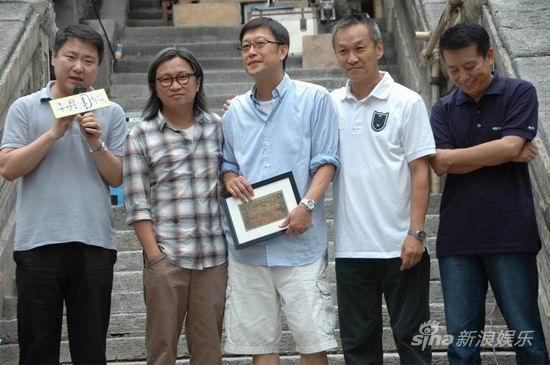 Peter Chan, in a surprise, introduced Andrew Lau on the last of shooting. Lau had been called in to assist due to an unnamed large crisis.
'Infernal' Lau joins 'Bodyguards'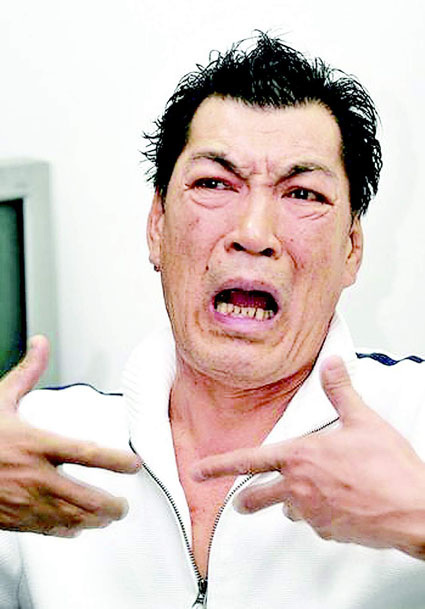 Shing Fui-On suffers recurrence of nasopharyngeal carcinoma
The 54 year-old actor was treated in 2004 with chemo and radiation therapy and he lost 45kg in weight. He also lost his sense of taste and hearing. Nonetheless, Shing was elected village head in Sai Kung and later ran for election to the legislature but was defeated.
Nick Cheung, also a Sai Kung resident, went directly from shooting To Live and Die in Mongkok to visit Shing at the Hong Kong Baptist Hospital. He is due to be released in a couple days.

Shing Fui-On continued auto racing even after first being diagnosed in 2004
Zhang Ziyi Interview: From Actress to Producer (Thanks, to duriandave, for pointing it out)
Chinese filmmaker Feng Xiaogang begins shooting earthquake movie
"Aftershocks" tells the story of a seven-year-old girl who survived the quake that killed more than 240,000 people.
Hong Kong filmmaker Lee Kung-lok's romantic comedy Let's Fall in Love starts shooting in Beijing on July 24.
MIFF weighs future of Chinese pics
Claustrophobia, Miao Miao also withdrawn
Hollywood Reporter: Haeundae - film review
Bottom Line: Korea's first disaster movie is slow to reach a crest of excitement but eventually delivers shiploads of action and visual spectacles.
Disaster film a Korean BO success
Comic-Con 'Thirst' panel with director Park Chan-Wook
Sassy Girl Returns as a Cyborg (video/photos)
Sassy girl returns as robot in Cyborg She
HK singer Eason Chan's marriage in trouble?
Donnie Yen's birthday party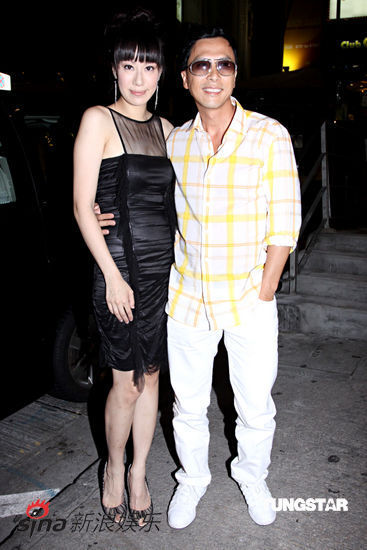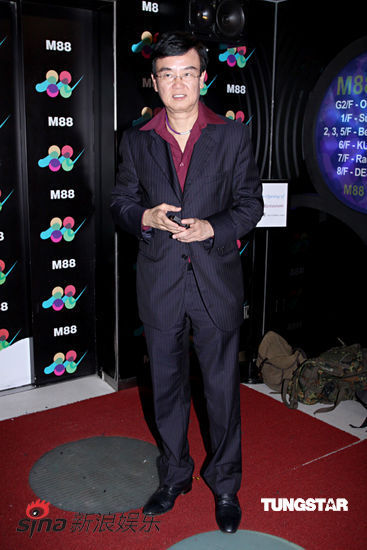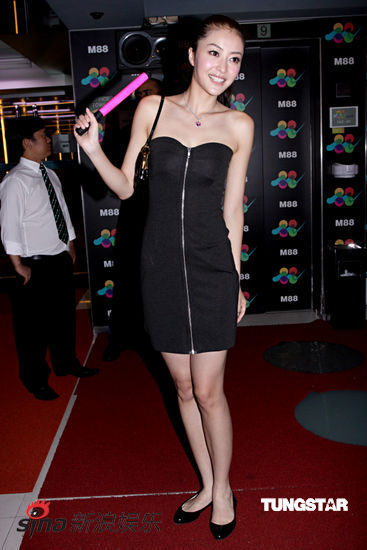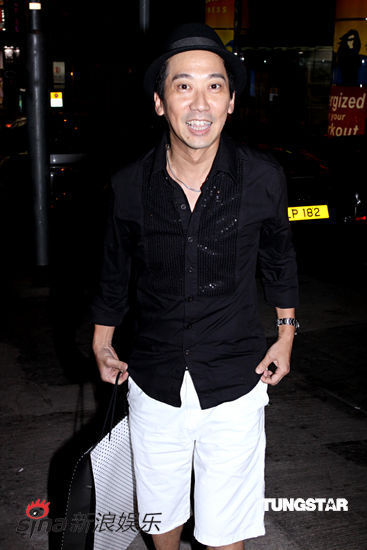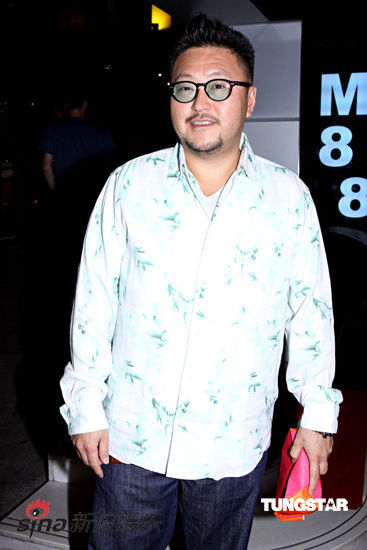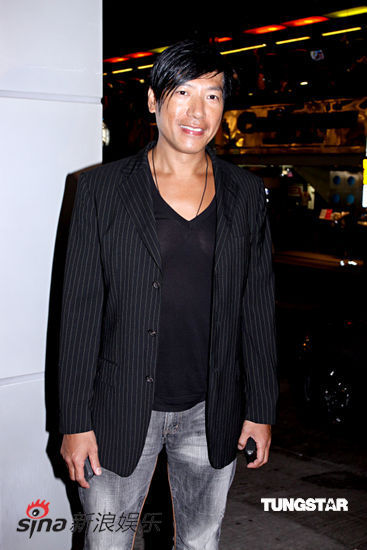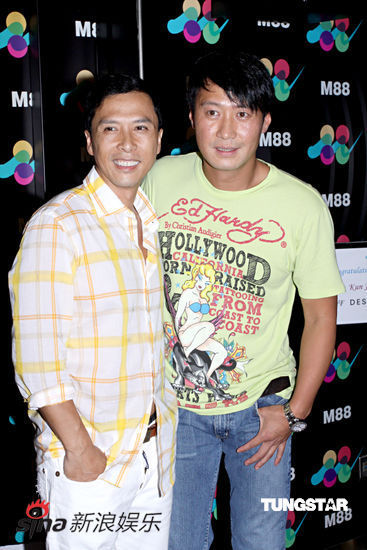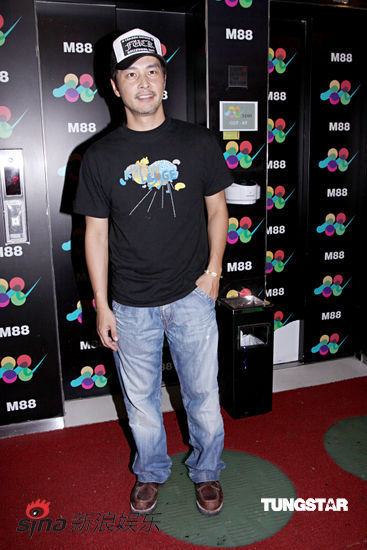 Donnie Yen celebrates his 46th birthday with friends
Additional photos
Yasmin Ahmad
Tears and tribute
ESWN: Young Models At The Hong Kong Book Fair

SCMP: Anti-model activists protest at HK Book Fair

SCMP: Kobe brings MVP skills to HK