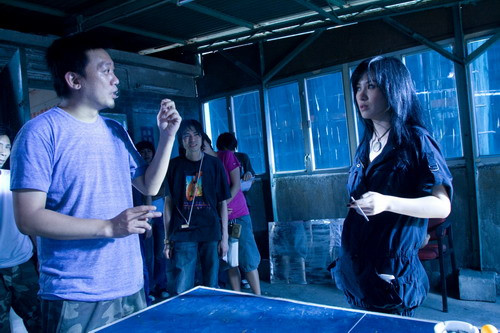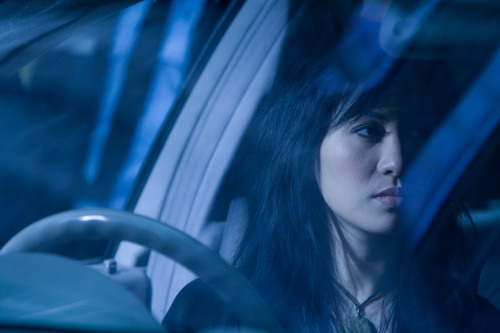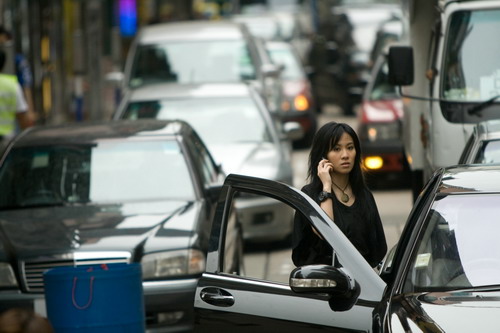 Michelle Ye in Cheang Pou-Soi's Accident (formerly Assassins)
Hong Kong art-house director Stanley Kwan tackles science fiction film
Zhang Yimou's Three Guns story summary
The comedy-thriller is about the owner of a Chinese noodle shop whose plan to kill his cheating wife and her lover "spins out of control after the introduction of a gun into the lives of characters more accustomed to knives and swords," Sony Pictures Classics said in a statement sent to The Associated Press late Friday.
Hong Kong cartoon piglet debuts - McDull
CCTV video in English
Nick Cheung – a late bloomer
CCTV video version (English)
Tangshan Earthquake represented on big screen
CCTV video in English
 Huayi Bro. Denies 'If You Are the One' Sequel in the Pipeline
Feng Xiaogang has decided that following his current project "The Tangshan Earthquake"(formerly named "Aftershock"), he will film a comedy but he has yet to choose a story.
Hollywood Reporter: Meat Grinder — Film Review
Thanks to "Meat Grinder," Thai cinema now boasts its own Sweeney Todd in the form of a female psychopath who grinds her victims into meatballs for noodle soup
NY Times: Chasing Society's Hidden Dragons - Ang Lee
Venice Launches 3D Film Prize, Ang Lee Heads Jury Panel
'Talentime', Yasmin's final masterpiece?
[Related note: iTunes Store has three free podcasts available with interviews/discussions with Yasmin Ahmad and Sharifah Amani]
Actress Lee Sinje bags beauty ambassador role
Lee Sinje in Singapore as SK-II beauty ambassador - photos

Stars open Lan Kwai Fong Hotel in Macau promote child adoption - photos
More photos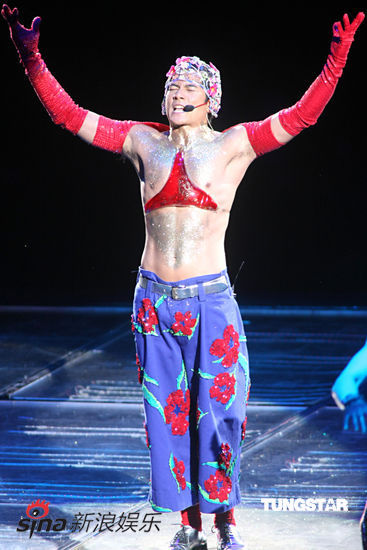 Aaron Kwok Taipei concert

Photo gallery

SCMP: Gillian Chung interview with subtitles
Plays Carmen Mok in remake of Neil Simon's I Ought To Be in Pictures