Costume design of spy movie "The Message"
Shooting underway for "Tangshan Earthquake"
Jet Li returns to Chinese film after 3 US movies
Jet Li makes a quiet appearance at Cartier for his charity
alivenotedead: Jet Li - Going Green With Tony Blair
'Haeundae' Attracts 10 Mil. Audience
Sophie's Revenge takes in RMB$60M in ten days
Zhang Ziyi abandons tough image, more like a child, perhaps even too vulnerable.
Chen Kun Is A Handsome Bandit in "Let Bullets Fly"
Chen Kun to join Jiang Wen's Let the Bullets Fly
Taking on new tough guy image in film

Poster for TV series The Legend of Yang Guifei
Stars include Anthony Wong, Ruby Lin
Anthony Wong
China's birthday movie has many seeing red

Stills from Zhang Yimou's Three Guns

Three Guns will be released on the same day as Bodyguards and Assassins in December
Stephen Chow quietly supporting Red Cross typhoon efforts, denies retirement rumor
Ching Siu-Tung confirmed co-shooting martial arts super-hero comedy with Jack Black and Anne Hathaway

Gillian Chung being wooed for 30-episode CCTV series Legend of White Snake
Director waiting for SARFT approval, Gillian accepting lower fee, Fan Bingbing considered but fee too high
Jackie Chan puckers up to Wang Lee Hom

alivenotdead: Karen Mok - Canon Fireworks Display

Andy "appear" on web to admit his relationship with Zhu family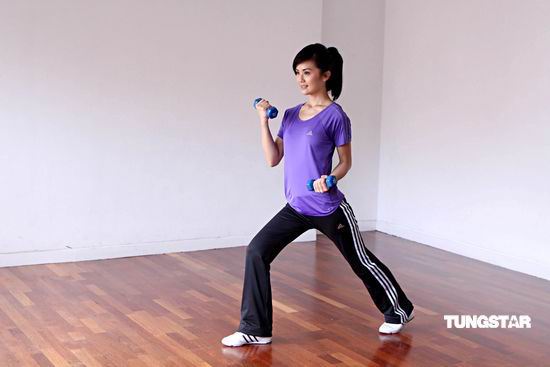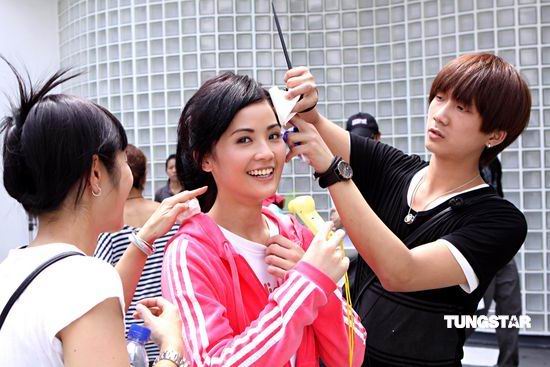 Charlene Choi shot a new series of photos for fall and winter women's sportwear
Wuyi Roots
In Wuyi, China, lies Jiangmen, one of Riverside's Sister Cities. Wuyi is "The Number One Homeland of the Overseas Chinese" who came to California in 1849 to work in the goldfields, on the railroad, and then in Riverside's citrus industry. The documentary tells their story. "Wuyi Roots" TV documentary was produced in Jiangmen, China (2005) by the Guangdong Provincial Publishing House/Guangdong Petrel.
In the Pearl River Delta of southern China, west of Macao & Hong Kong, is located the beautiful and unique city of Jiangmen, China. The districts of Xinhui,Taishan, Kaiping, and Heshan under its jurisdiction are customarily called "Wuyi", meaning 5 Counties. Many of the ancestors of today's Chinese Americans, including those who settled in Riverside, came from Wuyi. Wuyi Roots is their story and the story of Wuyi as it has developed over the past 150 years.

SCMP: Canadian Tourist missing in Hong Kong: Help find Ani Ashekian 1/7
Previously