Ashes of Time - Leslie Cheung and Brigitte Lin
A rare still from a scene with Leslie Cheung and Brigitte Lin kissing was released. Wong Kar-Wai eventually cut the scene from the film.
Chinese New Year: All's Well Ends Well 2010,
Miriam Yeung and Sammi Cheng to in Johnnie To comedy announced
3-D series to hit smallscreen in China
45-episode costume drama "Wu Cheng-en and the Journey to the West," touted as one of the first 3-D TV series in the world.
SCMP videos
"Ah Lam" (林子祥) still walking tall after 30 years in showbiz
George Lam (林子祥) remembers the golden age of Cantopop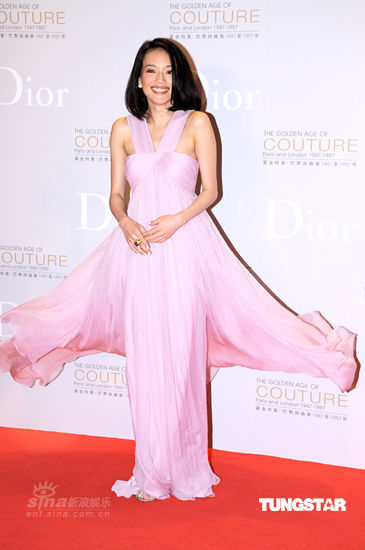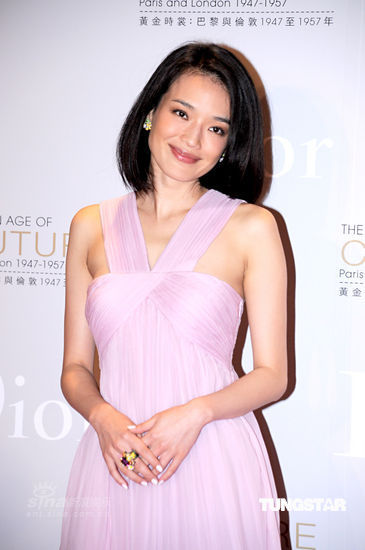 Shu Qi at promotional event
http://ent.sina.com.cn/s/p/2009-05-30/10092541827.shtml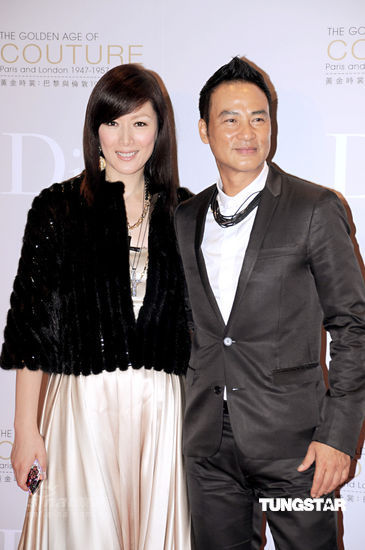 Also attended by Simon Yam and wife

Edison watch: Edison was spotted visiting an office building in Central with no security guards accompanying him
More photos


Edison's three year relationship with Vincy Yeung is reportedly over
Edison Chen takes a risk by returning to Hong Kong
Fallout looms as Edison Chen returns to HK

Edison back in HK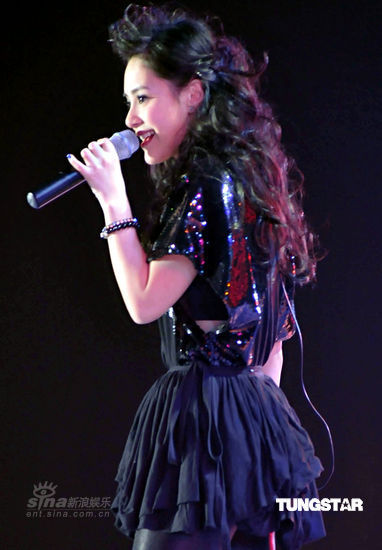 Gillian Chung performs in Tongling outside of Hefei
http://ent.sina.com.cn/y/p/2009-05-30/09322541788.shtml