Lau Ching-Wan - Written By directed by Wai Ka-Fai
Misses premiere in New York due to fear of H1N1 flu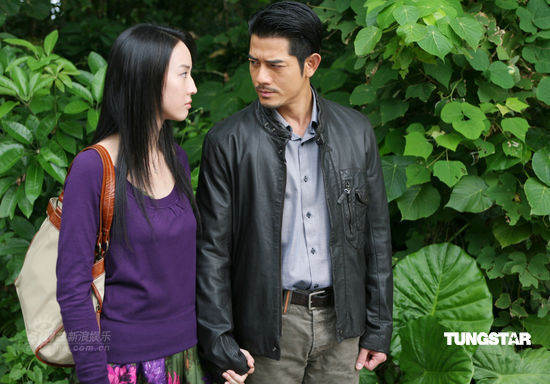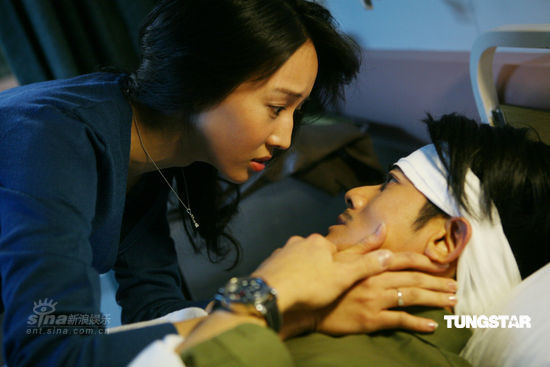 Murderer

Overheard with Lau Ching-Wan, Daniel Wu and Louis Koo on summer schedule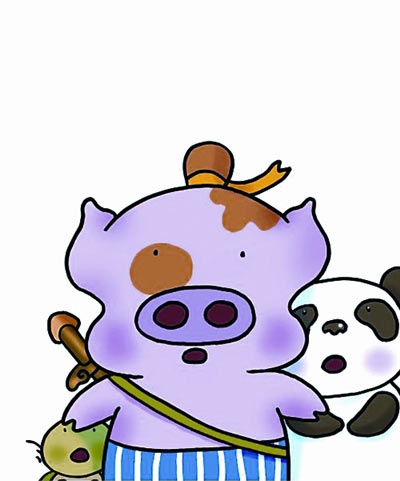 MacDull's latest McDull Wudang (aka McDull Kung Fu Kindergarten) opens July 24
Sandra Ng and Anthony Wong will voice for the Cantonese version
Taipei Times: The odd couple
'If You are the One' raked in roughly US$50 million at the end of last year in China, making it the country's biggest box-office hit ever
Don't Bank on It: a Film about Old China's 'Wall Street'
Taiwan tycoon Terry Guo has a special affinity for Shanxi Province as his parents lived there before they went to Taiwan in 1949. His roots inspired his first invested film, "Empire of Silver."

In Theater: 'The Magic Aster' ("Ma Lan Hua")

Fan Bingbing - Media conference for East Wind Rain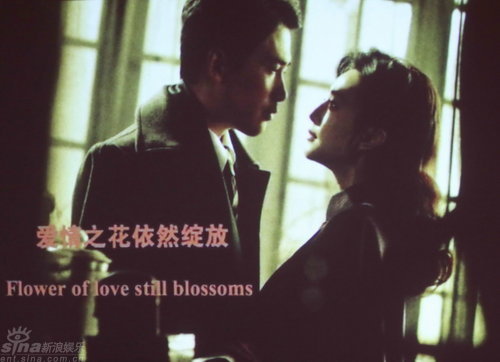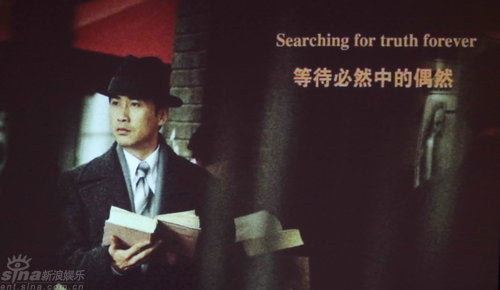 Danny Boyle chides China on restrictions
'Slumdog' director calls limits 'regrettable'

Hong Kong director takes swipe at film censors
Fruit Chan said he still wanted to make horror films, but the authorities would never approve the topic. Moreover, "investors no longer like a film that can only be screened in Hong Kong," he said.
Young-seok Noh's "Daytime Drinking" is a droll minimalist comedy with major insights that has been understandably heralded as a breakthrough in independent filmmaking in Korea. A great-looking film made for a mere $20,000…

Shu Qi


Shu Qi appears on TV program

Leon Lai windsurfs to stay fit for upcoming concert

Miriam Yeung at opening ceremony for watch store

Gillian Chung leaves Malaysia ahead of Edison's arrival
Finishing a three day ad shoot, Gillian departs before Edison opens a new branch of his clothing store. Earlier, it was reported that Gillian had blocked SMS from Edison who was trying to arrange a make up dinner.

Vivian Hsu in her newest ad

Seven beauties highly anticipaged film comebacks
A-Mei's Music "Transformation"
A-mei: Charity work rejuvenates me