Warners offers Bruce Lee role to Rain
Korean singer-actor still mulling remake of 'Enter the Dragon'
Jaycee Chan Comedy novice in Tracing Shadow
Johnnie To: Johnny Hallyday wasn't prima donna on 'Vengeance' set
'Chengdu, I Love You'
"Chengdu, I Love You" may not be shown in its entirety as its premiere closes the 66th Venice International Film Festival.
"Empire of Silver" Generates Its Own Fortune in Taiwan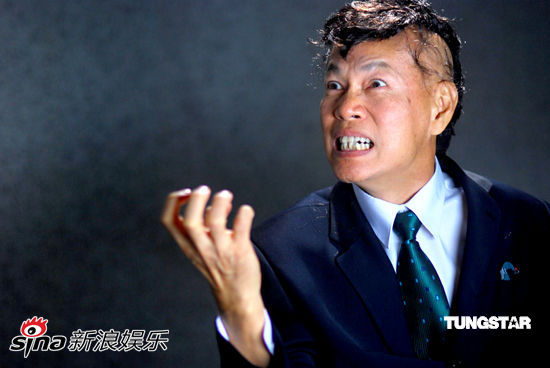 Kungfu Cyborg - Eric Tsang, Law Gar-Ying photos
Opens August 20 simultaneously in Hong Kong and Mainland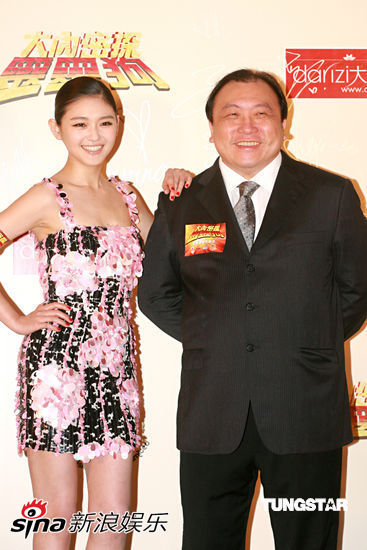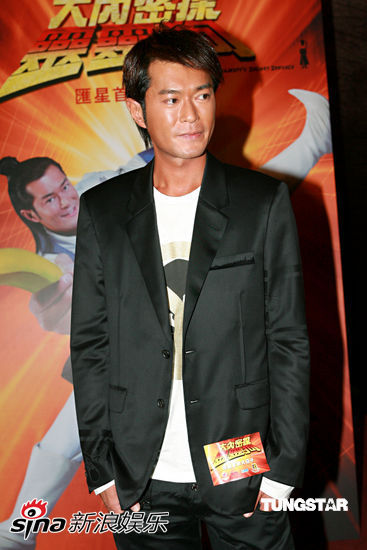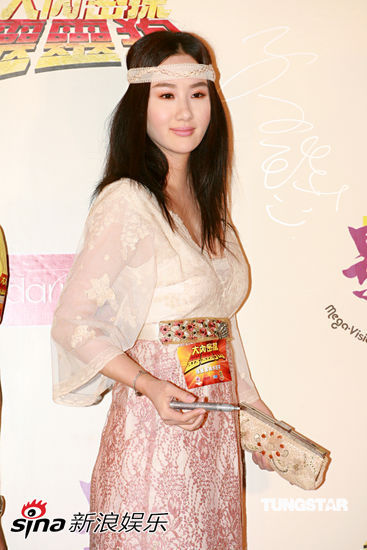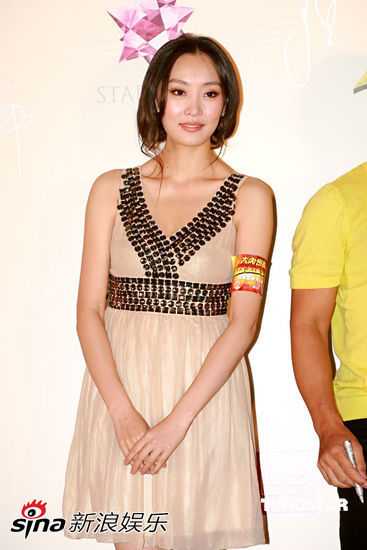 On His Majesty's Secret Service premiere - photo gallery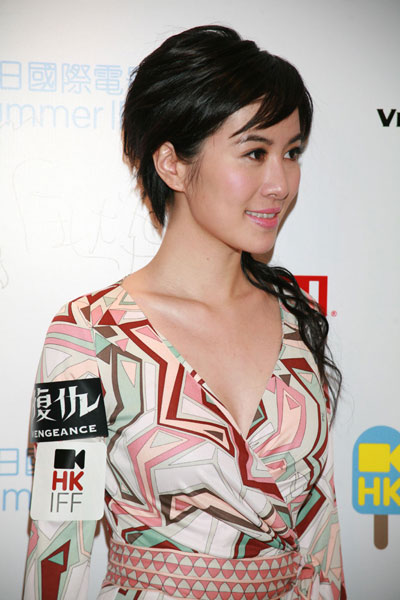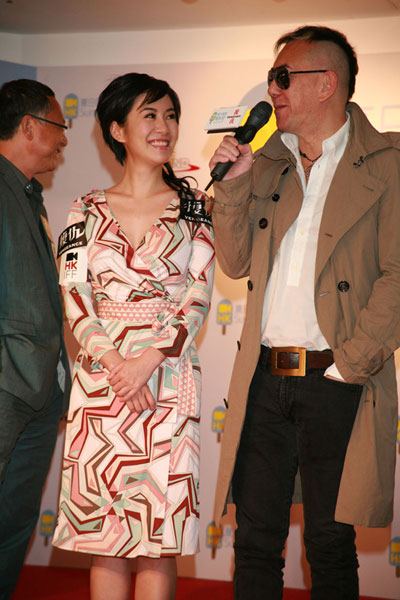 Vengeance premiere photos
Opening ceremony at Hong Kong Summer International Film Festival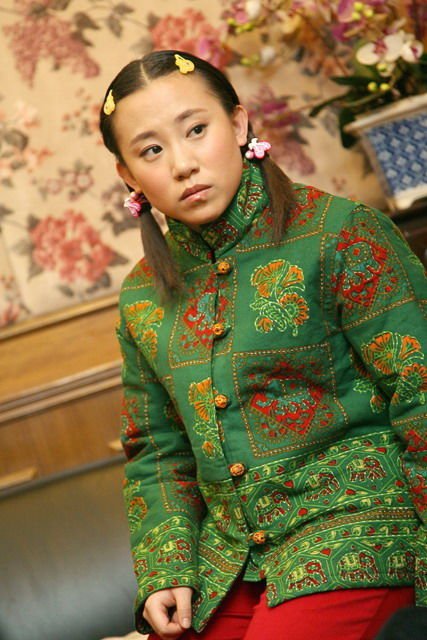 Mao Mao - Zhang Yimou's Amazing Tales - Three Guns

Jet Li: Never Heard about 'Shaolin' Remake

Gillian Chung scenes deleted from Jeff Lau's Light-Transcending Pandora's Box for fear of Mainland objection
Charlene Choi: Twins will not be disbanding
Zhang Ziyi and Vivi Nevo separated
Recently, Zhang has been staying in Beijing to help her brother take care of his children and promoting her new film. Supposedly, the real reason is that the two have parted company.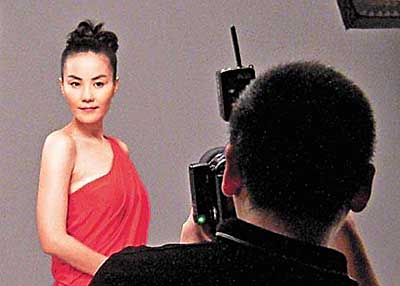 New Faye Wong advert photo found on her Facebook page

Karena Lam promoting cosmetics