Murderer featuring Aaron Kwok, Josie Ho opens in July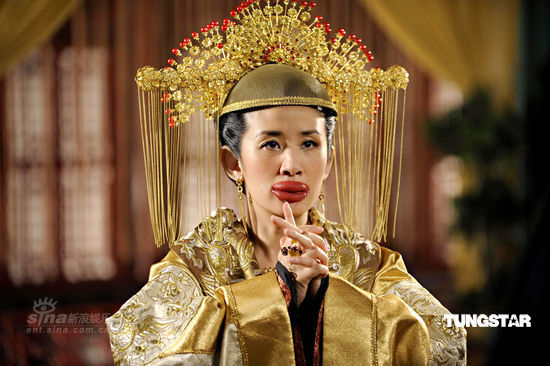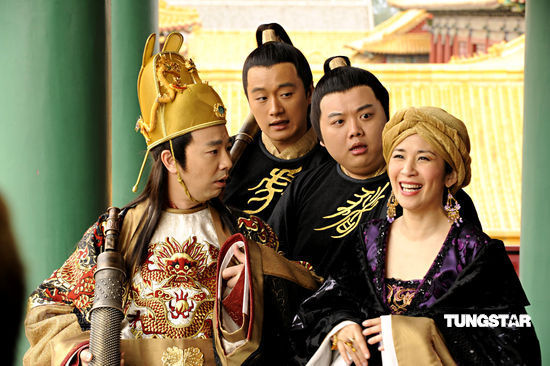 Forbidden City Cop: Smart Dog photos
Jia Zhangke has started production on a two-hour documentary, Shanghai Legend (working title), which will be the official film of the Shanghai World Expo 2010.
Besides the documentary, Jia is also preparing his first commercial period drama which is set to start shooting immediately after the documentary. The film will revolve around intellectuals in Shanxi Province in the late Qing dynasty.
Feng Xiaogang follows hit with 'Aftershocks' (Tangshan Earthquake)
Chinese director readies earthquake drama

China's Star Fighter Jet Leads New Film
Full time acting on Eason's mind

Reportedly will apologize to Cecilia Cheung on CNN Talk Asia interview
Excerpts from Talk Asia interview:
On why he chose to speak to CNN:
"Now legally I'm allowed to speak about it because the trial's finally over and honestly there's been a lot of talk through the past year and a half about this or that, and a lot of rumors, a lot of hearsay. I have a lot to say and I think I'm only gonna say it once so I think that it would be best to say it here with you.
On being in hiding:
"I was afraid to go anywhere. I was traveling around when I was still in Hong Kong in trunks of taxis, literally, just to get to places. I had to be in the trunk for 15 minutes. I didn't even know if I had enough oxygen to be honest with you"
"Even when I had left Asia and I had went to Canada and America, it took me 3 months to really get out of the shell that I had put myself in. I mean, I was in darkness for 5 days. I had my drapes closed and I didn't even want to go anywhere"
On Cecilia Cheung's accusation and his public apology to her:
"I don't really want to have a back and forth with her, which is why I didn't really comment on what she had said before…I wasn't allowed to talk to her in the initial because of the police request and they were investigating me, which already had troubled me a lot…I really do feel sorry. I really am sorry to her."
On how many pictures were taken and consent:
Edison admits that there were more than 1300 pictures taken and all of them were taken with the women's consent: "Everything was mutual. It was all consensual… if I have a camera in front of your face and there's a flash, do you know that I'm taking a photo of you? That's as simple as it is."
Yes, we know the whole debacle is so over. But for those of you still interested in the fallen star, he'll be appearing on CNN's 'Talk Asia' in an interview conducted by Anjali Rao on Wednesday, June 2 at 8:30pm.
Edison Chen returns secretly to Hong Kong

Leon Lai plays two hours of tennis every day to prepare for Hong Kong concerts