The Founding of a Republic features 172 stars but no guarantee of box office success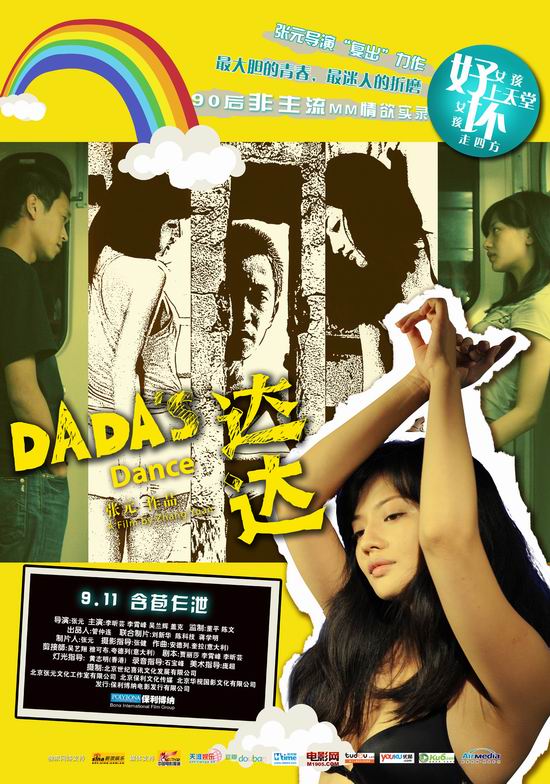 Dada' Dance - Zhang Yuan
Story parallels Noriko Sakai's recent drug scandal. [This is also Zhang's first film since his own drug arrest.]
[Update]
Chinese director Zhang Yuan releases first film since drug scandal
[Previous drug arrest reports]
2/1/2008
1/19/2008
1/14/2008
1/10/2008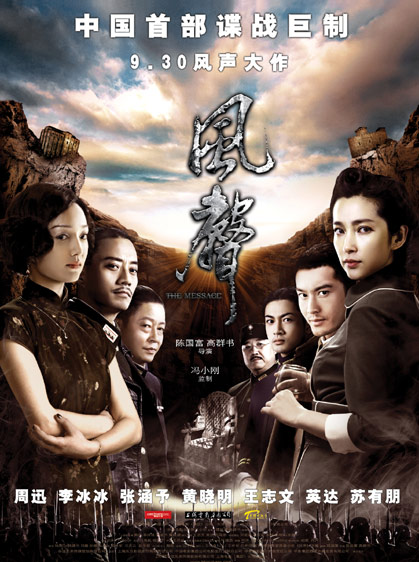 The Message opens September 30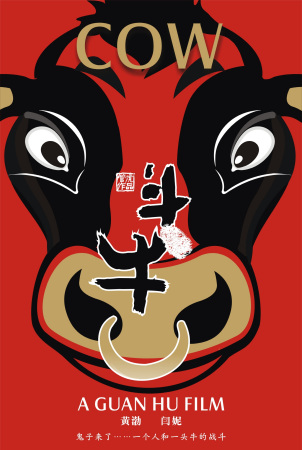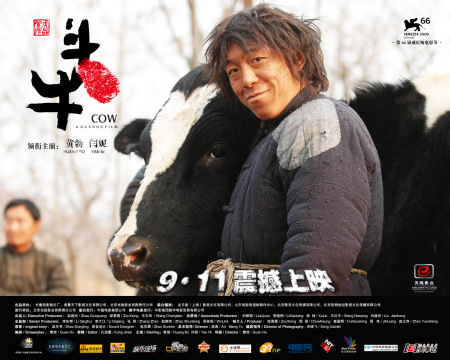 Huang Bo in black comedy 'Cow' opens September 11
66TH ANNUAL VENICE FILM FESTIVAL LINEUP (Selective list )[Update]
COMPETITION
"Accident," Cheang Pou-Soi (China-Hong Kong)
"Tetsuo The Bullet Man," Shinya Tsukamoto (Japan)
"Prince of Tears," Yonfan (Hong Kong)
OUT OF COMPETITION
"Chengdu, I Love You," Fruit Chan, Cui Jian (China) - Closing Film
"Yona Yona Penguin," Rintaro (Japan)
HORIZONS
"Adrift," Bui Thac Chuyen (Vietnam)
"Cow," Guan Hu (China)
"1428," Du Haibin (China)
"Once Upon A Time Proletarian: 12 Tales of a Country," Guo Xiaolu (China)
http://www.luxuryta.com/italy/venice-film-festival-announces-line-1253

Kelly Lin and Ge You attend premiere of Gasp
Jet Li returns to Chinese film
Due to start shooting 'Ocean Paradise' in Chinese
Li will star with Taiwanese actress Kwai Lun-mei, last seen in Tsui Hark's "All About Women," in the directorial debut of Chinese screenwriter Xue Xiao-lu, titled "Ocean Paradise" in Chinese. Xue has written for director Chen Kaige, working the script for Chen's 2002 drama "Together With You."
Jet Li to star in first non-action drama Ocean Heaven
Christopher Doyle will handle cinematography while Hai Chung-man (Curse Of The Golden Flowers) will serve as art director of the film. The release date is set for spring 2010.
Variety: Blood Pledge (South Korea)
Variety: Missing (South Korea)
Variety: Insadong Scandal: Replicated Strokes (South Korea)
Variety: Macabre (Singapore)
Support for China animation lags
Industry fails to develop despite government backing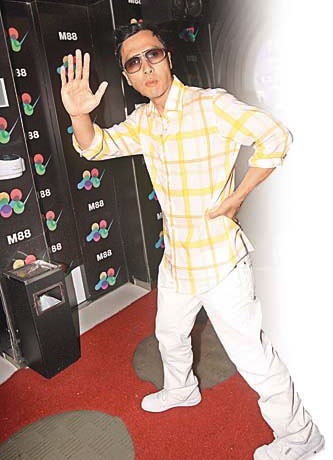 Donnie Yen plans to give up acting in 2013.
In an NY Times interview (see Aug 20 post), Yen said he plans to concentrate on behind the lens directing and action choreography after finishing his 2012 obligations.

Sammi Cheng reveals she once had depression
[I think the film they are referring to is Everlasting Regret]

Mike He: I'm being framed again
'Jewel in the Palace' star weds in US
Lee Young-ae is also known for her role in the Park Chan-wook film "Sympathy for Lady Vengeance."

Stars attend Dayo Wong's stage show

Andy Lau and Carol Chu returning to Hong Kong from Malaysia
First public acknowledgment of their relationship
Andy Lau and girlfriend appear together publicly (English)

Article recalls the many (rumored) loves in Andy Lau's life
Danny Poon, Idy Chan, Yue Hoh-Yan, Anita Mui, Rosamund Kwan, Yang Lijun (the crazy fan)
More airport photos, and, still, more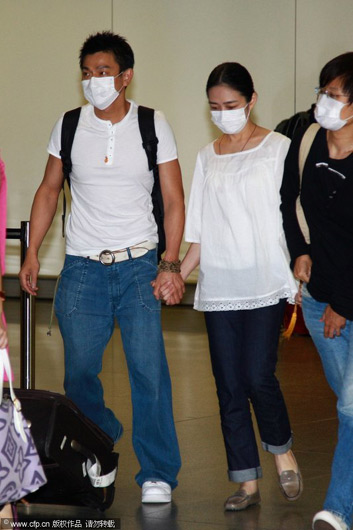 Andy Lau apologized on his blog for creating the chaos at the two airports and thanked fans for their concern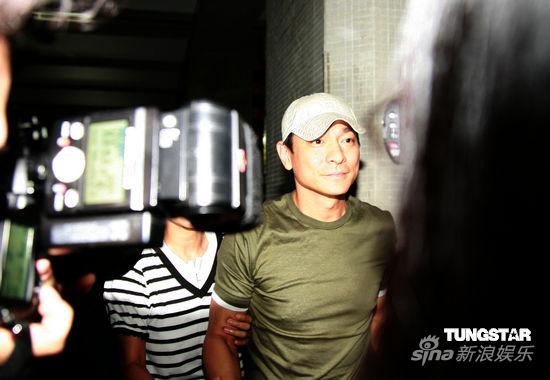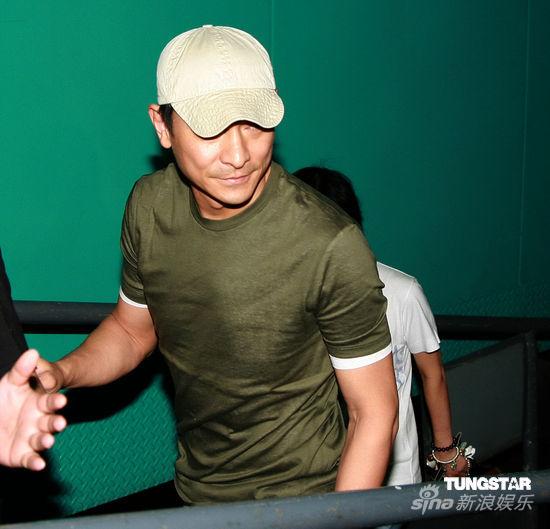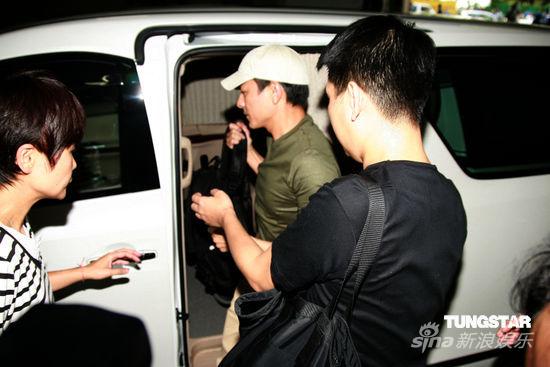 Andy avoided questions from media while leaving his apartment

Carina Lau at Hong Kong Airport
When questioned about Tony's injuries, Carina smiled and replied, 'OK, la'. Article notes her HK$100k handbag, too.

Vivian Chow and Rosemary attend fall fashion show
Vivian is described as adopting a dishevelved, wild cat (or is it cougar?) look

Guests at Dorian Ho's fall fashion show
Universally unimpressed with this year's Miss Hong Kong contestants
[Reigning Miss Hong Kong Edelweiss Cheung was denied the opportunity to crown the new Miss HK. Instead, Loletta Chu, Miss Hong Kong 1977 and Henry Fok's former daughter-in-law, crowned Sandy Lau]