Chow Yun-Fat gets encouragement from 77th generation descendant of Confucius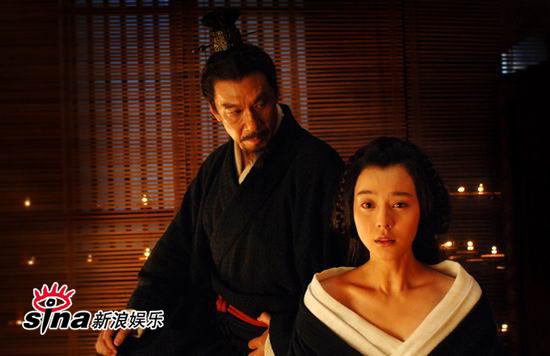 "Wheat" Premiere to Open Shanghai Film Fest
Wheat" is He Ping's first film in six years after his 2003 adventure film "Warriors of Heaven and Earth". The story is set against the backdrop of the decisive battle of Changping (260 B.C.) during the Warring States Period in ancient China.

Iron Road also screening
A Difficult 'Message'
Calling "The Message" the most challenging film she has ever been involved in, Zhou [Xun] says much of the time she had to rely on alcohol and sleeping pills.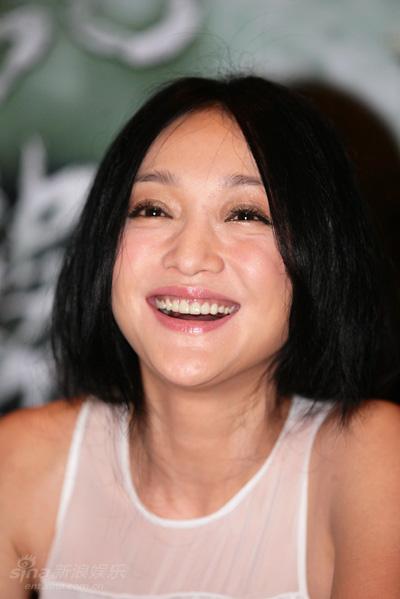 Press conference photos
Trailer

Raymond Wong plan $100M movie fund
Korean actress Gianna Jun is surprised she's tough enough to handle her fighting role in her first English-speaking movie
Veteran Korean Actress Do Kum-bong Passes Away
Anna Chi: A film career that came by special order - Dim Sum Funeral
CliffsNotes for Dim Sum Funeral
Asia Pacific Arts watches Dim Sum Funeral, so you don't have to.
APA: The Gift of Bai Ling
Some may argue that Bai Ling is overexposed. But please, try to see it from her perspective.
Trailer

Fan Bingbing is a busy actress: East Wind Rain, Sophie's Revenge, Bodyguards and Assassins, Wheat, Future Cops, Shinjuku Incident - photo gallery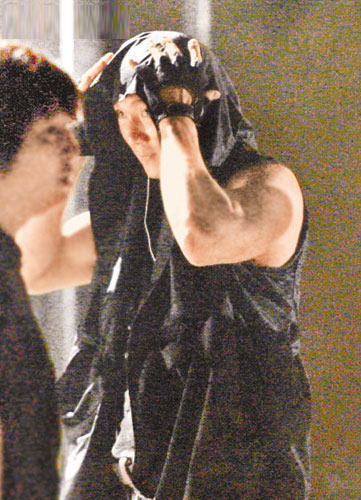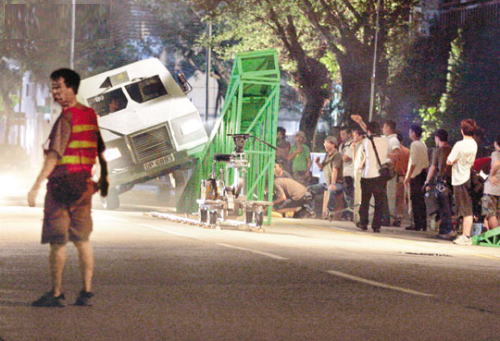 Shu Qi has recently cut her hair and started filming a Benny Chan film (lit. City on Alert) produced by Alvin Lam. Aaron Kwok will star.

The highlight of the story is that Wu Jing is caught 'mining' his nostrils
Isabella Leong Gives Birth - Li Ka Shing Lets Go of Past Misgivings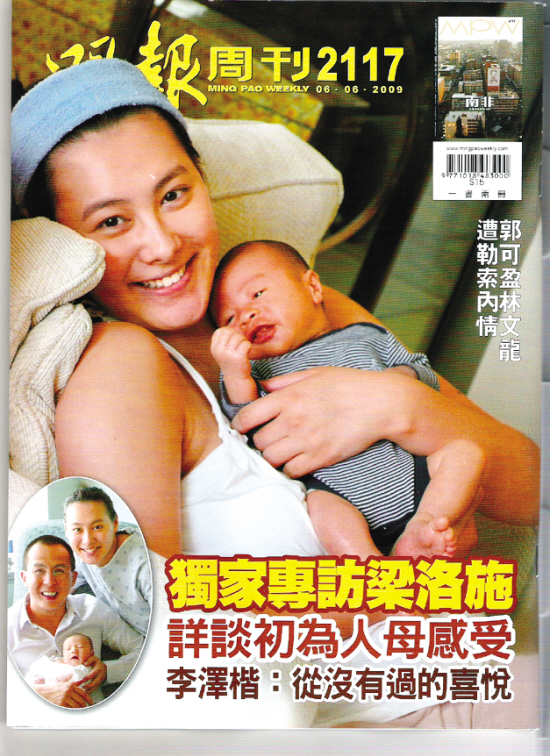 George Lam in concert at Hung Hom Coliseum


http://ent.sina.com.cn/y/p/2009-06-08/12192553583.shtml

Edison Chen met with reporters outside his hotel
Preparing to leave Hong Kong, he did not say when he planned to return to entertainment world.
Edison Chen Appears in Beijing…loaded with baggage


Gillian Chung says Edison's apology too late but she accepts it
Would not mind working with Edison again. Manager Mani Fok, 'I mind!'


Carina Lau, 'Faye Wong and Brigitte Lin have not retired.'

Ruckus in a sweet shop
Josie Ho gets upset with Conroy Chan over Dream Home
Cheer Chen implicated by brother's losses in stock speculation
Plastic Surgery Gate: "Little Cecilia Cheung" Gong Mi (ChinaSMACK)
Joanna Wang: It's a shame to be a pop singer