New Film Guarantees Laughs and More - On His Majesty's Secret Service


Donnie Yen gets in shape for 14 Blades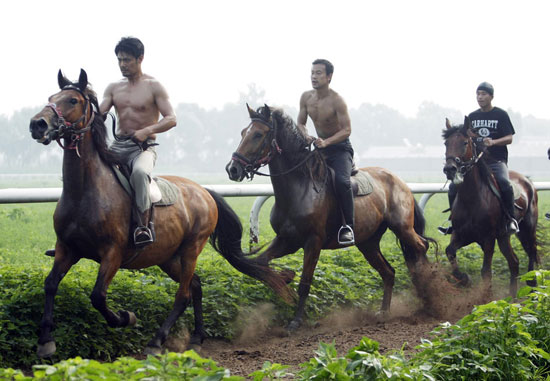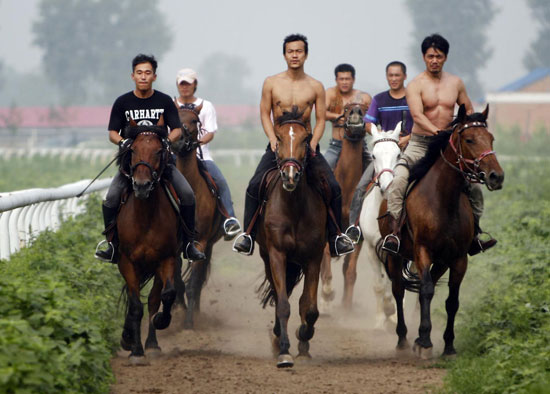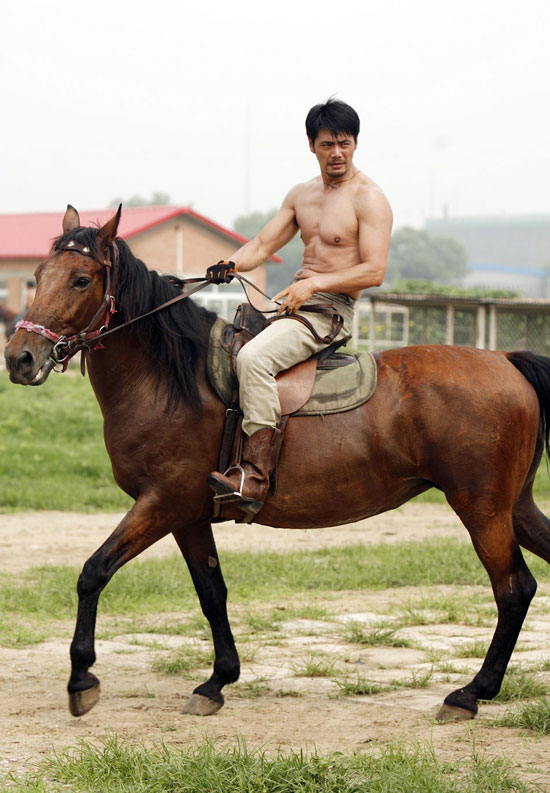 Jiang Wen's Let The Bullets Fly photos - more
[Looks like an Abercrombie and Fitch advert!]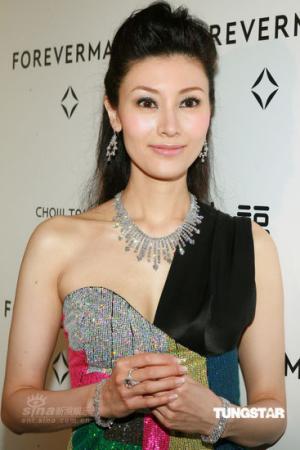 Bodyguards and Assassins publicity director denies Cecilia Cheung cameo
Also denied that Faye Wong will sing the theme song. However, he revealed that Michelle Reis will appear!
Overheard - Tapping into the craze for stocks
Should Kato be played by a woman in the new 'Green Hornet' movie?
China tells TV to get history right
Online commentators were critical of Tian's performance and costumes and of the show's use of "Matrix"-like fight scenes and rap music stylings in songs sung by actors playing gods
Yasmin Ahmad suffers stroke
Yasmin's condition being closely monitored
Film Director Yasmin Ahmad Admitted In ICU
Plastic City - This city sinks
Variety: 'Forbidden Door' nabs PiFan prize
Dante Lam wins best director in Puchon
Taipei Times: Film review
An attractive young teacher hits on a novel way to motivate a group of nerdy junior high students in 'Oppai Volleyball'
The world of modern art gets a roasting in Takeshi Kitano's morbidly funny 'Achilles and the Tortoise'
Jackie Chan to Donate All Property after Death
Agent Denies Zhao Wei's Hiatus Rumor
Update: Zhao Wei to marry boyfriend
Taipei Times: Pop Stop
Don't skip the story on Xiao S!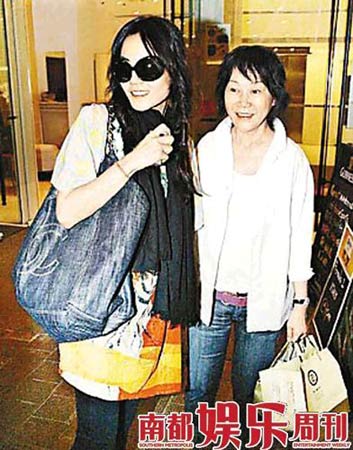 Faye Wong denies National Day concert comeback rumors
Not joining Andy Lau, Jacky Cheung
The latest rumor concerning Kelly Chen's baby
In this version, according to netizens, the baby is actually the illegitimate offspring of Kelly's brother and a model. Because Kelly and her husband cannot have a baby of their own, they have agreed to accept her brother's child as their own. The surrogate mother story becomes a handy smoke screen in this scenario.
Update: English version - Kelly Chen faked pregnancy?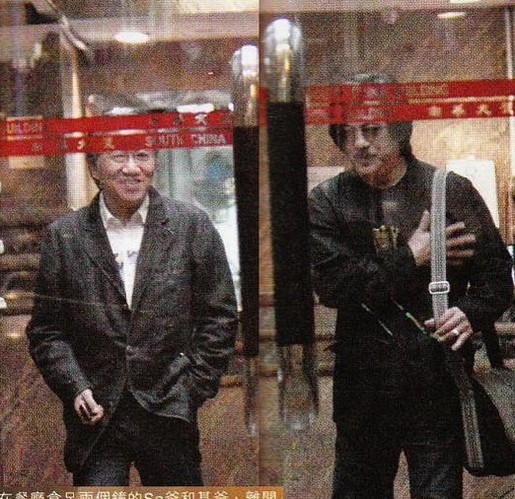 Ronald Cheng and Gillian Chung's fathers spotted by press leading to marriage speculation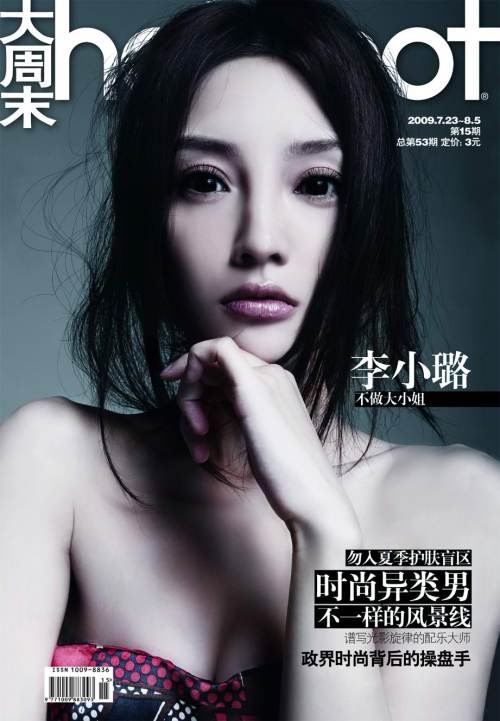 Li Xiaolu magazine photos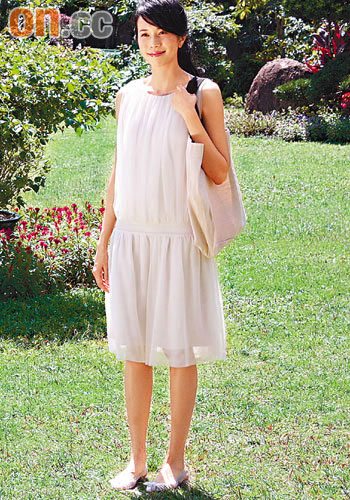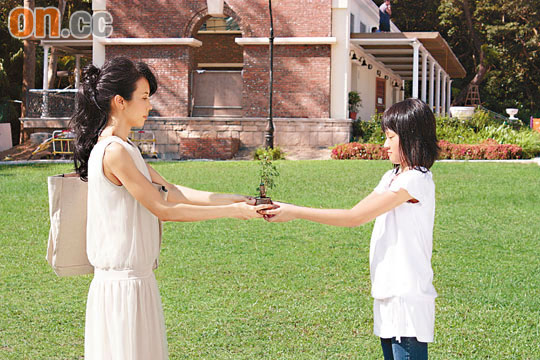 Karen Mok shoots an MV to promote environmental awareness
Supports Hong Kong's new plastic bag fee

Shanzhai Lin Chi-Ling denies any plastic surgery

SCMP: Take the Hong Kong Entertainment Quiz

SCMP: Vitasoy chairman Winston Lo drinks to healthy future
Grilled fish dish a worthy catch at Danny Lee's new restaurant