Variety: Crazy Racer review
[Why can't I see this on DVD with subtitles!]
Variety: Look For A Star review
News from KOFIC
Haeundae Box Office Rampage about to Hit China
Even though tidal wave warning systems had predicted the oncoming Haeundae tsunami, the Korean box office was not prepared for its mass devastation. The film attracted 1,546,976 viewers in its opening weekend grossing over 11 billion won (U.S $.9,000,000) Climbing to number one in the box office it even managed to push aside Harry Potter and the Half-Blood Prince which has been weaving its own box office magic around the world.
Tsunamis usually subside but Haeundae has continued its onslaught going from success to success. Initially, when it was released back in April it sold to a number of territories at the HK Film Mart. Word of its success obviously reached back to Korea and anticipation of its release here was high. More recently, it has been announced the China Film Group (C.F.G), will, on a revenue-sharing basis import the film into China. This is rare for a Korean film but given the film's star power, ongoing success and mix of big-budget, block-buster yet non political ideals, does seem an ideal China release. The film was released in Korea July 23.

Lau Ching-Wan, Louis Koo, Jo Koo begin filming Poker King in Macau - photos
Hip-hop Singer to Star in Movie Remake of Bestselling Novel
Taiwan singer Stanley Huang will star in film "Du Lala's Promotion", which is to be directed by Xu Jinglei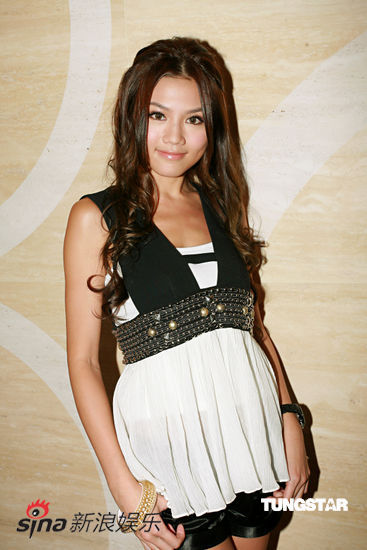 The object of a 13 year-old's affection (see story below)
Ani-com Hong Kong