Kungfu Cyborg advert
South Korean filmmaker Park Chan-wook's vampire romance "Thirst" shared the festival's jury prize, the third-place award.
The directing award went to Filipino filmmaker Brillante Mendoza for "Kinatay," a harsh story centered on police inflicting bloody retribution on a prostitute who crossed them.
Chinese director Lou Ye's "Spring Fever," a tale of forbidden romance involving homosexual relationships, won the screenplay award for writer Feng Mei.
Cannes awards
All three of the Asian kudos drew heavy booing from the assembled press corps. Biggest scorn was reserved for the director prize for Filipino Brillante Mendoza's rape-and-dismemberment drama "Kinatay" (of which even admiring jury member Hanif Kureishi admitted, "I don't ever want to see it again, myself"), followed by jeers for "Thirst" and mainland Chinese director Lou Ye's "Spring Fever," which copped screenplay (generally seen as its weakest element).
http://www.variety.com/article/VR1118004132.html?categoryId=19&cs=1&nid=2853
Korea Times: 'Thirst' Wins Jury Prize
Korea Times:'Thirst' Gets Jury Prize in Cannes
From HKTopTen, now available in blog format (see blogroll, right):
Josephine Siao Thanks Stephen Chow
NYTimes: Showing the Glimmer of Humanity Amid the Atrocities of War - Lu Chuan
Also from HKTopTen, on The City of Life and Death's lead actress, Jiang Yiyan: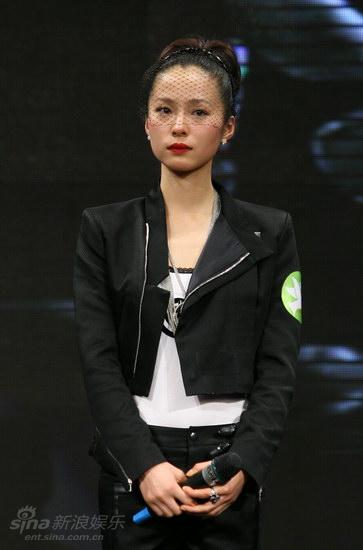 (May 14) THE CITY OF LIFE AND DEATH premiered last week. Lead actress Jiang Yiyan came to Hong Kong to promote with director Lu Chuan. This new star from the Beijing Film Academy appeared on TVB, Cable and other media interviews. Everyone was surprised that Jiang Yiyan who played a heroic prostitute in this film was very mild mannered and quiet. RTHK Radio 5's film program host Sze Kai Keung and Lau Shek Yin said that Jiang Yiyan opened the entire station's men and described her as having Fan Bingbing's feminine charm, Li Bingbing's quick wit, Gao Yuanyuan's sweet looks, Vicki Zhao Wei's cleverness, and Xu Jinglei's power of making men's hearts pound without any word or movement. Four days after the show aired, the station received nearly 50 letters from male listeners who told Sze Kai Keung that they saw Jiang Yiyan on television and were completely under her spell. They wanted to form a fan club through RTHK Radio 5 and invite Jiang Yiyan to appear in Hong Kong again. Sze kai Keung responded that they were very busy with radio and did not have time to organize them. They could only relay their good intention to Jiang Yiyan's manager Wang Jinghua.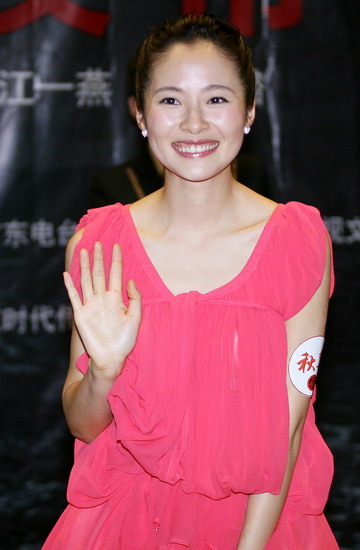 Jiang Yiyan
Dark documentary on China underbelly chills Cannes
"Petition" documents the plight of China's judicial "petitioners" — people from across the land who gather in Beijing in the hope of righting legal wrongs suffered back home.
Lush images, audience walk-outs as Cannes winds up

'Kinatay' draws raves, rants in Cannes
Roger Ebert: What were they thinking of?
Q&A: Brillante Mendoza
'Sophie's Revenge' nabs buyers
Zhang Ziyi stars in Eva Jin's romantic comedy
Ang Lee Partnership Gives Him Broad Film Focus
Cannes closing ceremony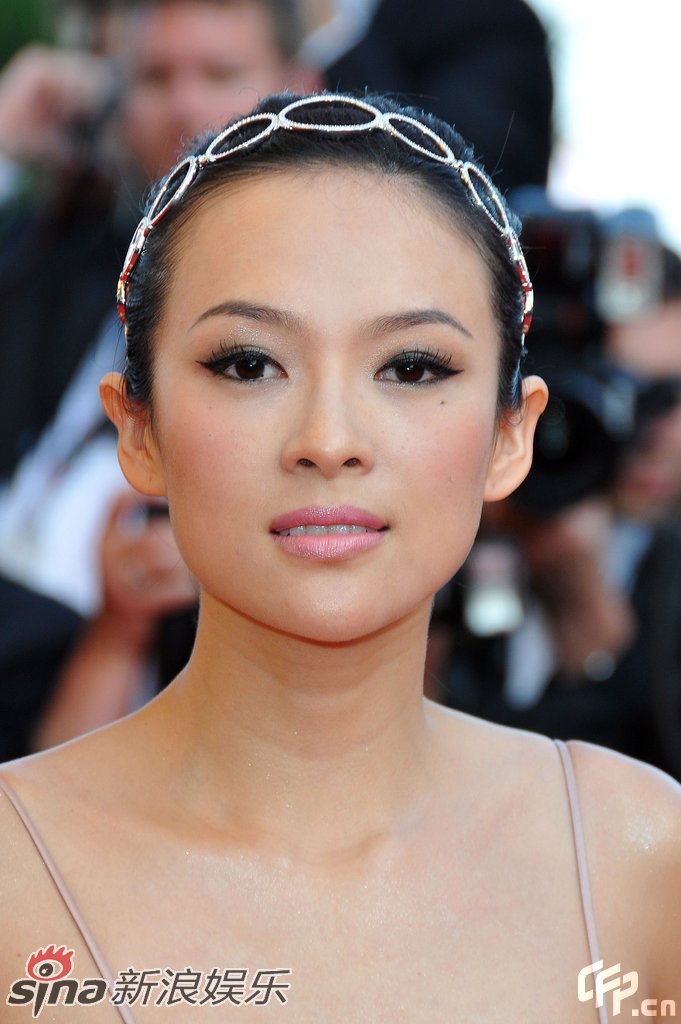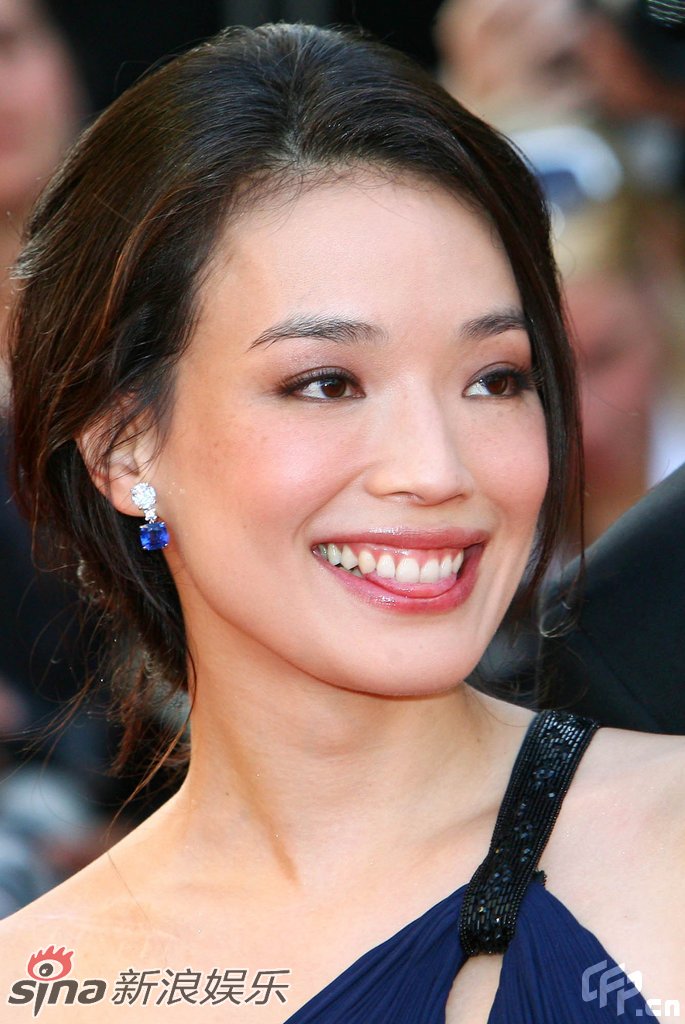 Zhang Ziyi slide show
Shu Qi slide show