Poster for Peter Chan's JungKu - The Man From 18th Hell


Dante Lam's The Flying Guillotines
http://ent.sina.com.hk/cgi-bin/nw/show.cgi/2/3/1/250520/1.html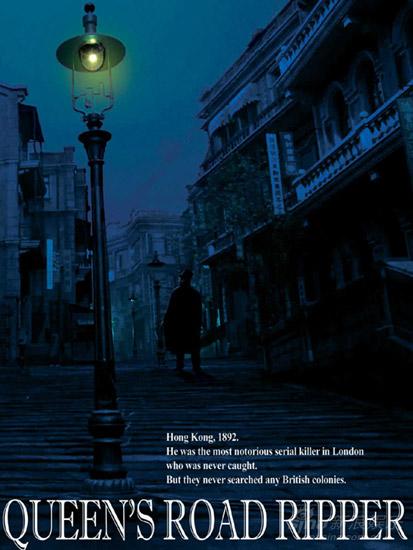 Queen's Road Ripper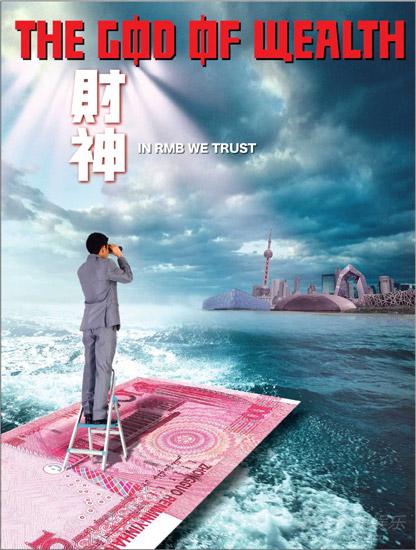 The God of Wealth
Cinema Popular posters
Peter Chan Brings Demon-Slayer to Life
'Spring' has sprung for Lou Ye
Chinese director delivers another controversial pic with Spring Fever

Laughing Gor's Anthony Wong

Forbidden City Cop: Smart Dog - Louis Koo, Sandra Ng

Forbidden City Cop: Smart Dog - Law Kar-Ying

Shu Qi - Opening Ceremony at Cannes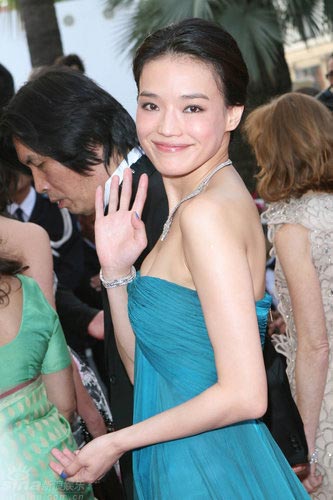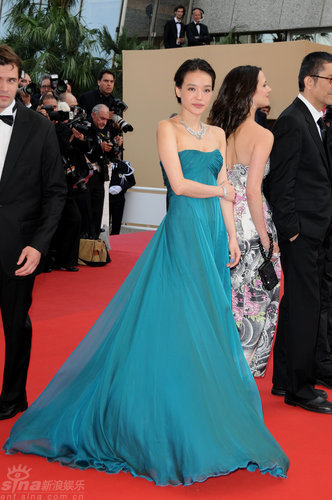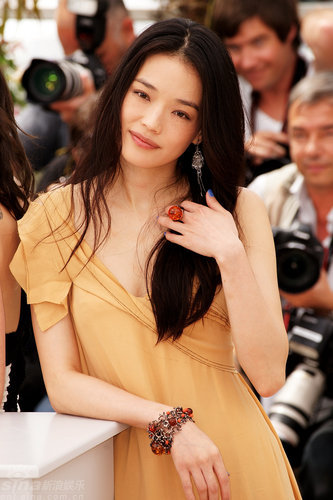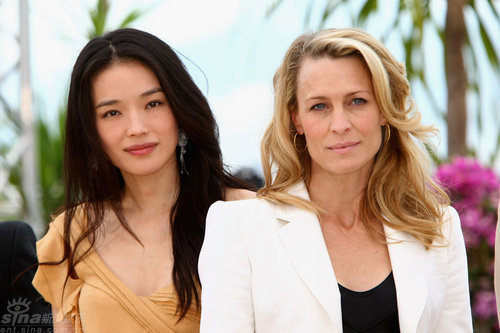 Cannes judging panel press conference
Tsai Ming-liang: Ang Lee is my strongest competitor!
Korea Times - 'Know': Hong's Realm of Comic Realism
New in local theaters and currently showing in the out-of-competition section of the Cannes Film Festival is Hong Sang-soo's latest feature "Like You Know It All."
Opinion: Ambitious Lu Chuan Succeeds
Since "The city of life and death", a historical epic movie also known as "Nanking, Nanking," made its debut on April 23rd, a heated debate provoked by the film has ensued. The most controversial topic is the way Lu Chuan, the movie's director, represents the massacre of Nanking.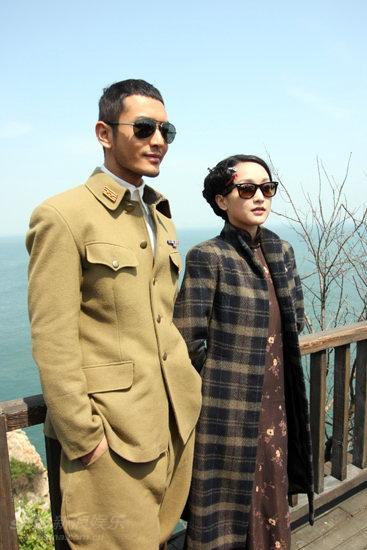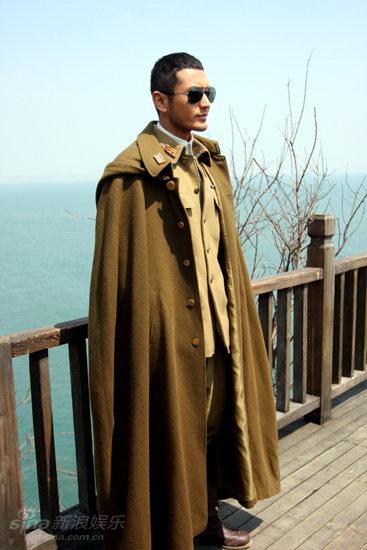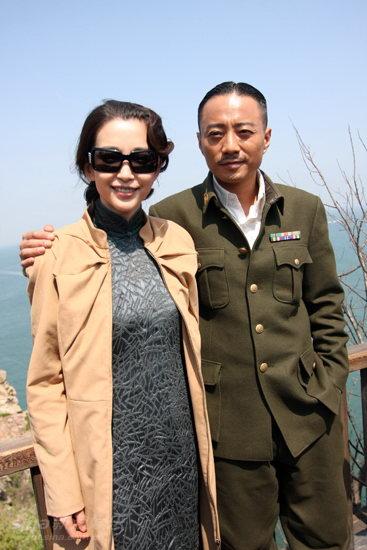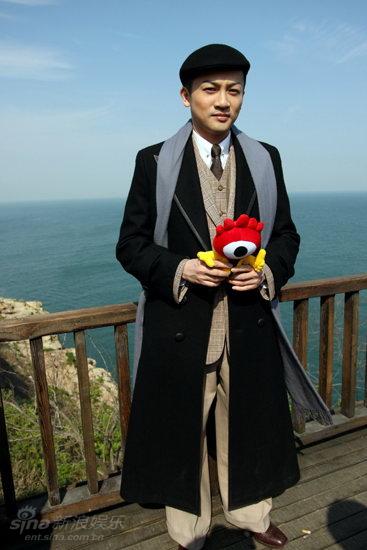 The Message - photo gallery


The Message


Simon Yam attending first screening of Ann Hui's Night and Fog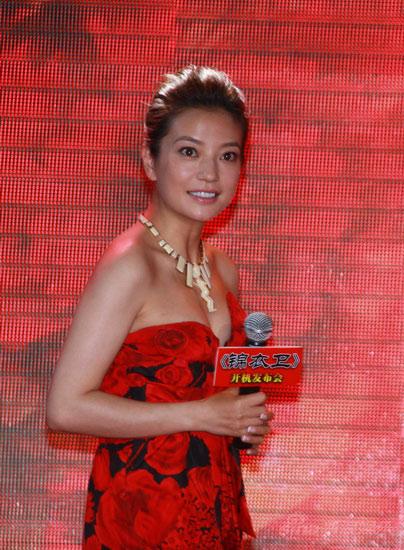 Zhao Wei at 14 Blades press conference

Nic and Patrick Tse promote new CD and MV

Faye Wong's new shampoo ad
Faye Wong's Comeback Ad Released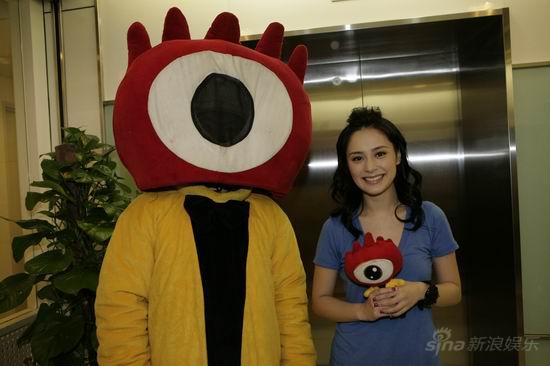 Gillian Chung was a guest on a Sina's TV program

Filial daughter Vivian Chow on Mother's Day with Ni Kuang (father-in-law)
Edison Chen Sex-Pix Thief Gets Prison
Nina Wang eyed the Nobel Peace Prize
China, Hong Kong confirm influenza cases
Passengers flew from Canada, San Francisco