Aaron Kwok, Shu Qi film City Under Siege
Louis Koo gains 14kg for 'uncle' role in Overheard

Li Bingbing back to Tang Dynasty in Detective Dee
Looking for Kung Fu Girls for Andy Lau's New Film 'Unshakeable Military Orders'
Based on Yang Family saga
Stanley Kwan, Christopher Doyle Chase Solar Eclipse for New Film "Energy Behind the Heart"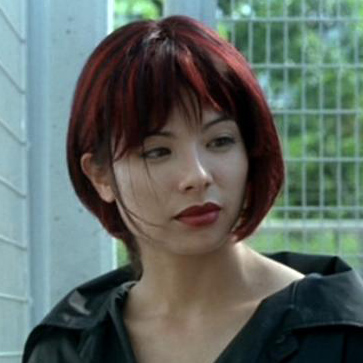 My Interview with Francoise Yip
One of our readers, scores an interview with Francoise Yip.
She speaks to Glenn on a range of topics: working with Anthony Wong, her impressions of Anita Mui and her new film Motherland.
Motherland is directed by Doris Yeung starring Francoise Yip, Kenneth Tsang and Byron Mann.
Jeff Yang: The rise and fall — and rise? — of Hong Kong cinema
Bruce Lee Legend Remains Strong in H.K. 36 Yrs after His Death
Bruce Lee's family OKs biopics
J.A. Media plans at least three films
Singapore's Boku Films to co-produce The Host sequel
Chengtian reaps Golden Harvest
Name change completes takeover

Photos from opening ceremony of Lydia Shum exhibition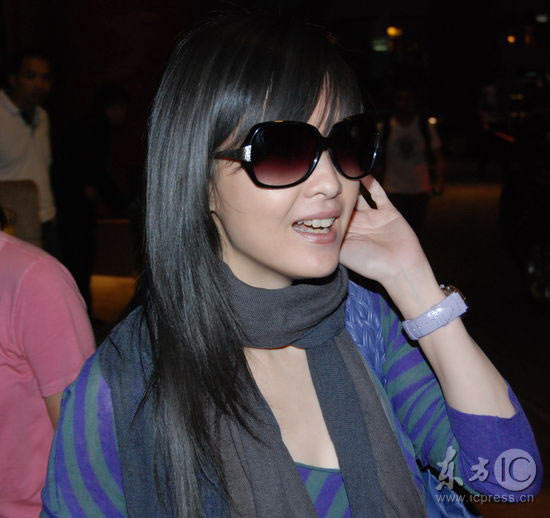 Vivian Chow arrived in Shanghai to view the solar eclipse - more photos
Where's Joe?
Leon Didn't Announce Wedding at 'Dream Wedding" Concert
Unsuccessful Graduate Zhao Wei to Halt Career for School
Vicki Zhao delays graduation for 'Mulan'

Denise Ho out of the Closet?
HK singer Denise Ho comes out of the closet